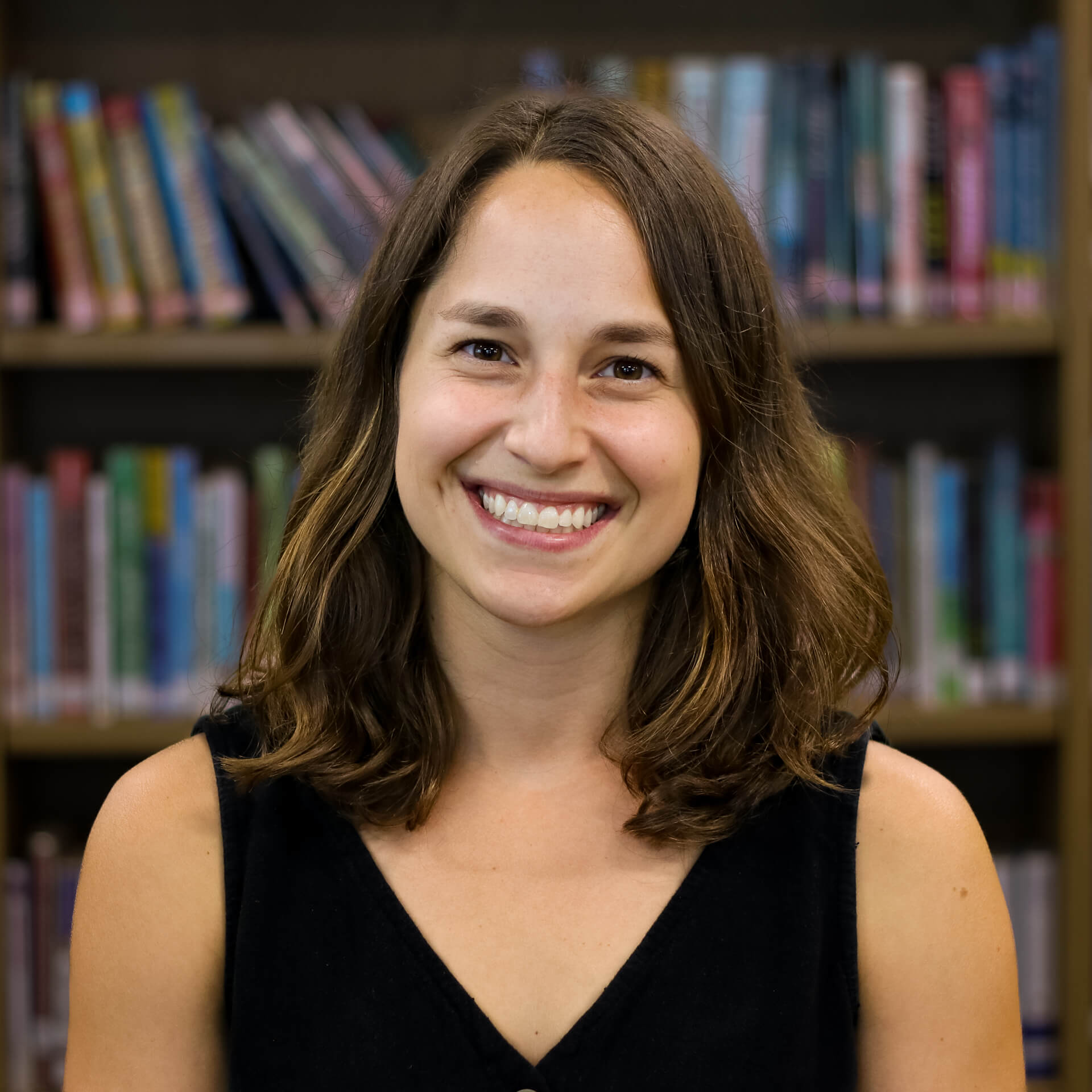 Gaby Graham-Glicksman joined our first-grade team this summer, and we are so glad she is here. Her warmth is felt in every corner of her classroom, and the way she makes things exciting for her students, while still remaining a calming presence, is a rare and wonderful quality!
Where were you on your teaching journey before joining us at TDS?
I was a kindergarten assistant at Durham Academy for 2 years before attending a graduate program in elementary education at UNC.
What is your favorite thing about TDS so far?
I love how welcoming everyone is at TDS!
Family and Pets?
My boyfriend and I live with our 1 year old dog named Gryffin.
Hobbies and Interests?
Hiking, reading, gardening
Favorite…
Food: Chocolate chip cookies
Drink: Kombucha
Movie: Lion King
Book: Where the Crawdads Sing
Artist: Greta Van Fleet
Team: Cleveland Cavaliers
Fun Fact:
I have over 15 houseplants.