A superb faculty is the hallmark of an excellent school. At Triangle Day School, faculty and staff join a community that is dedicated to high professional and ethical standards and committed to promoting excellence in teaching. Our professional standards are in turn a model for our students.
We provide competitive salaries, excellent benefits, funds for professional development, and the opportunity to work with outstanding colleagues and students. If you are interested in joining our community, please look at our current opportunities.
Triangle Day School is an equal opportunity employer. We do not discriminate on the basis of race, gender identity, religion, national origin, or sexual orientation in our hiring or administration of any policy or program. For more information, please refer to our non-discrimination policy.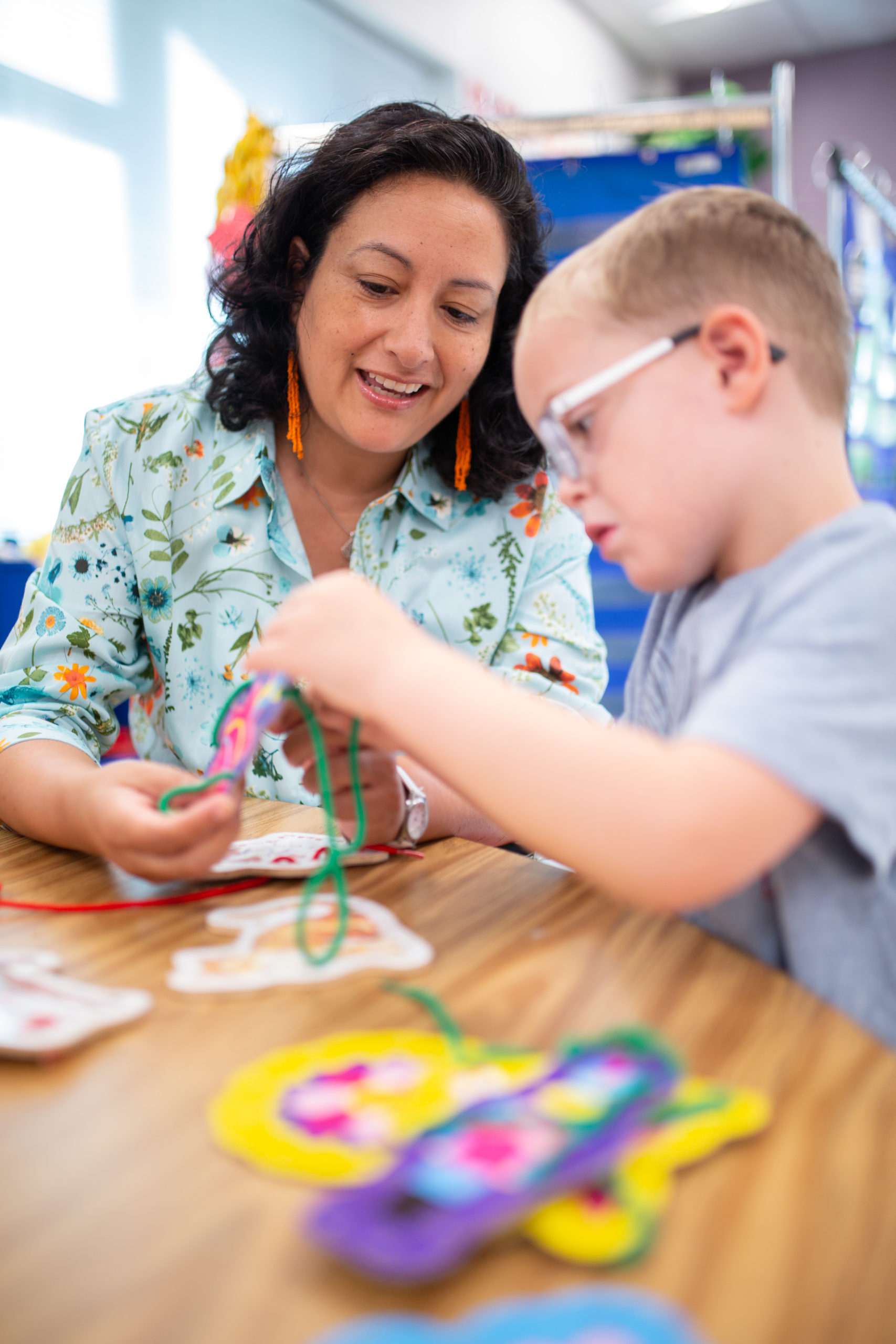 Ongoing Opportunities
Substitute Teachers
We are looking for teachers that would like to substitute in all grades (TK-8th) throughout the year when the regular classroom teacher is absent. Teaching and experience with children, ages 4-14, is a plus! Substitute teacher hours are typically from 8 AM-4 PM and days are variable.