Every family has its own schedule
We know that many families have work and obligations that extend beyond the end of the school day, which is why Triangle Day School offers after-school care and enrichment activities throughout the year.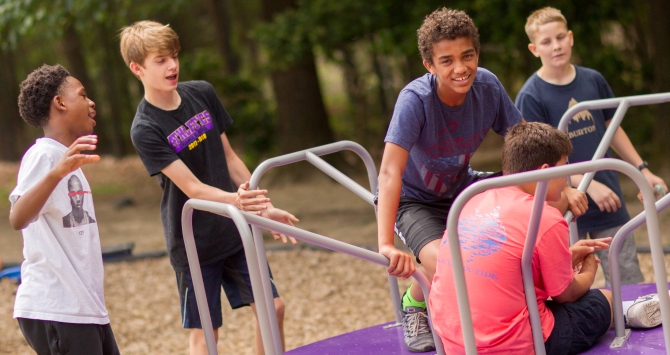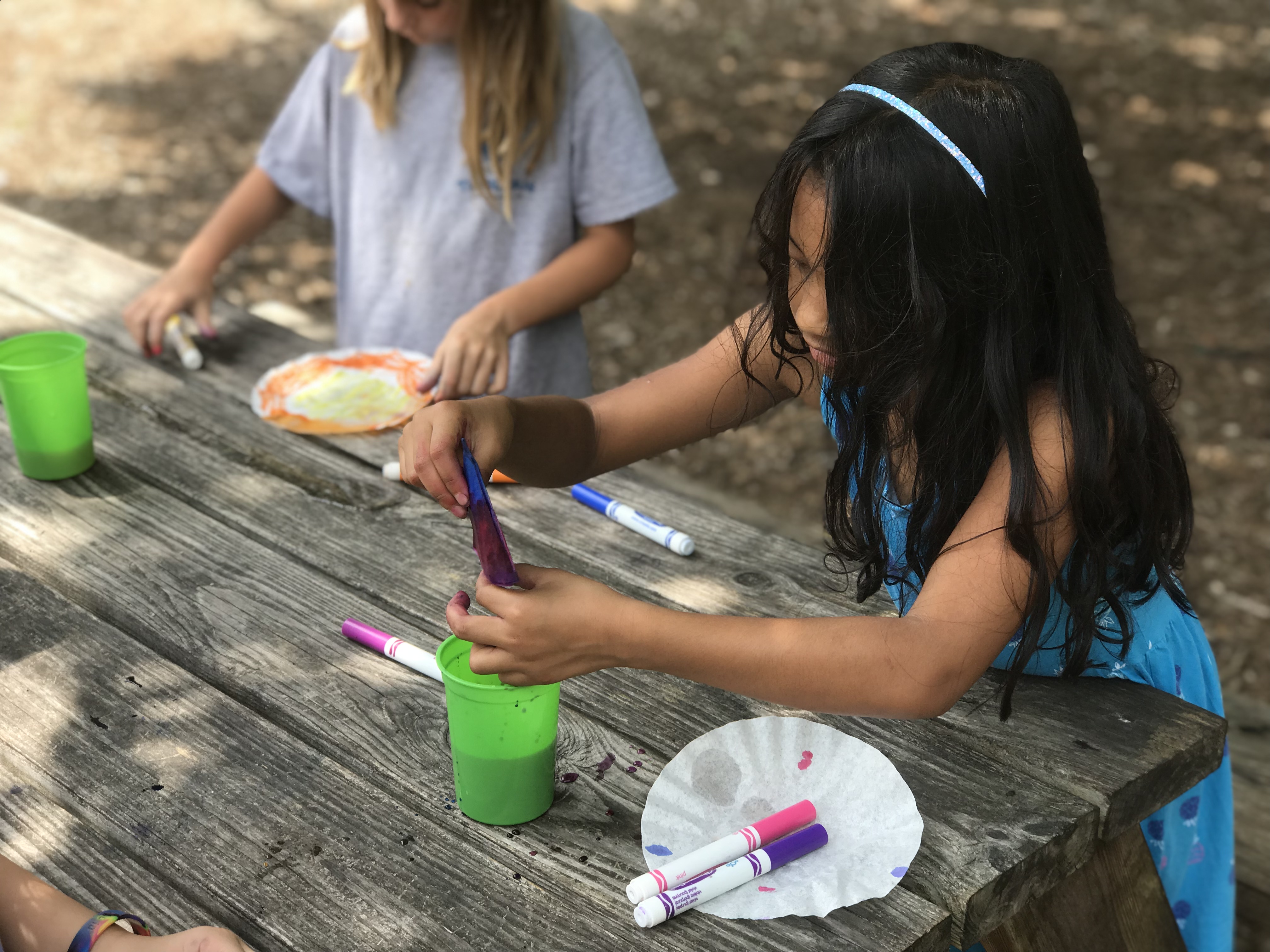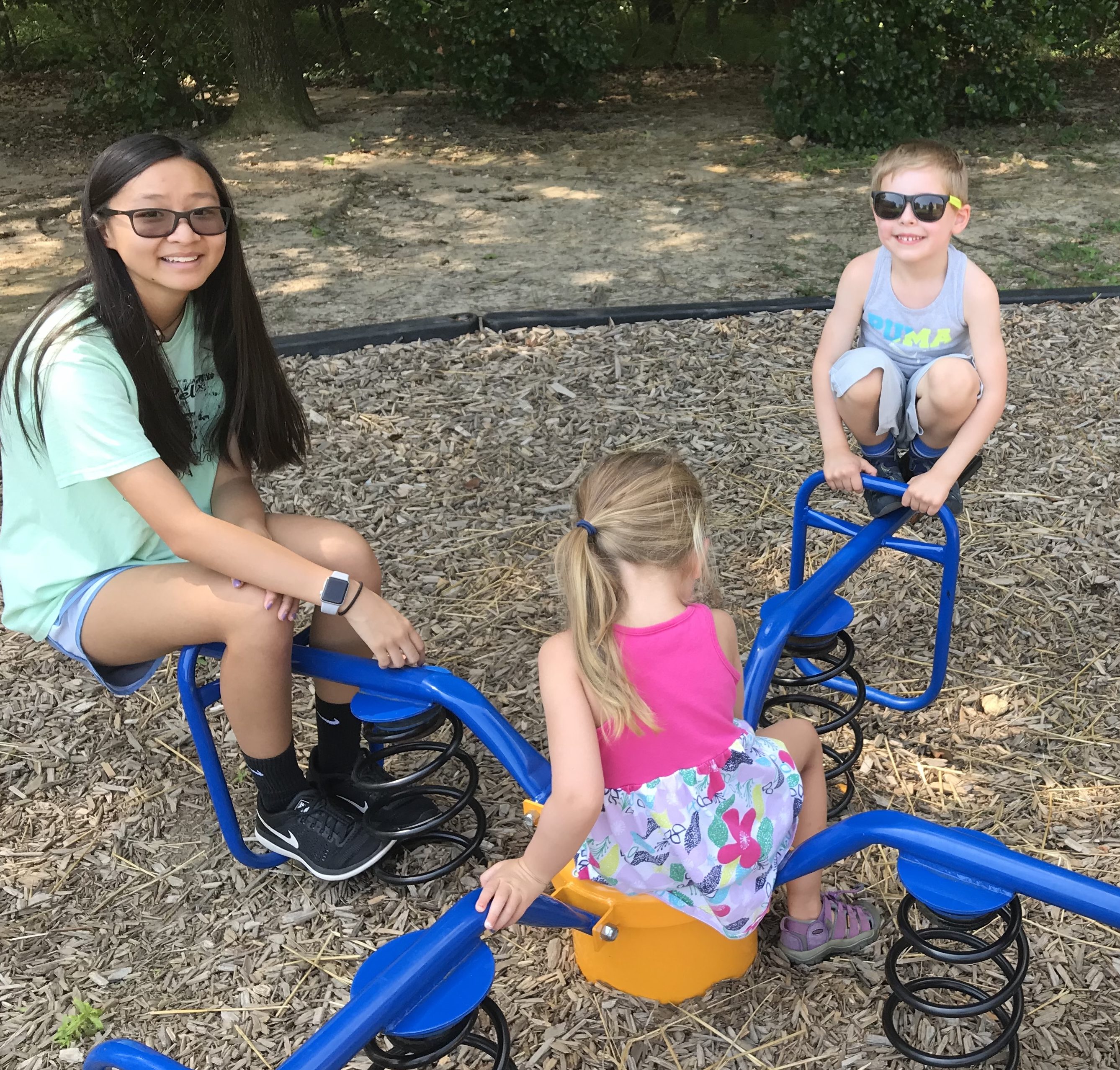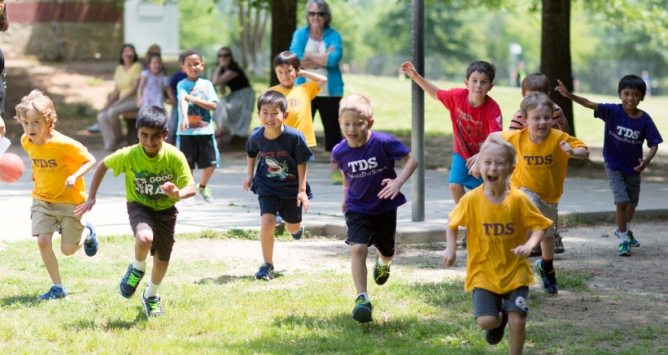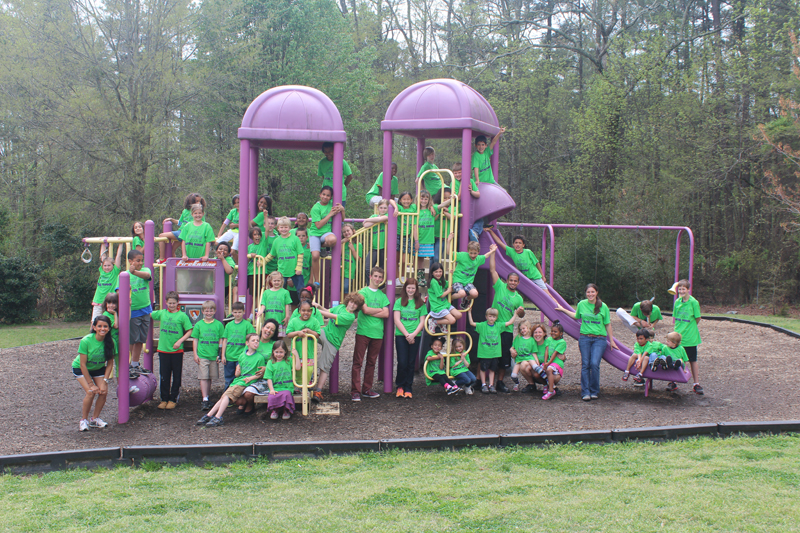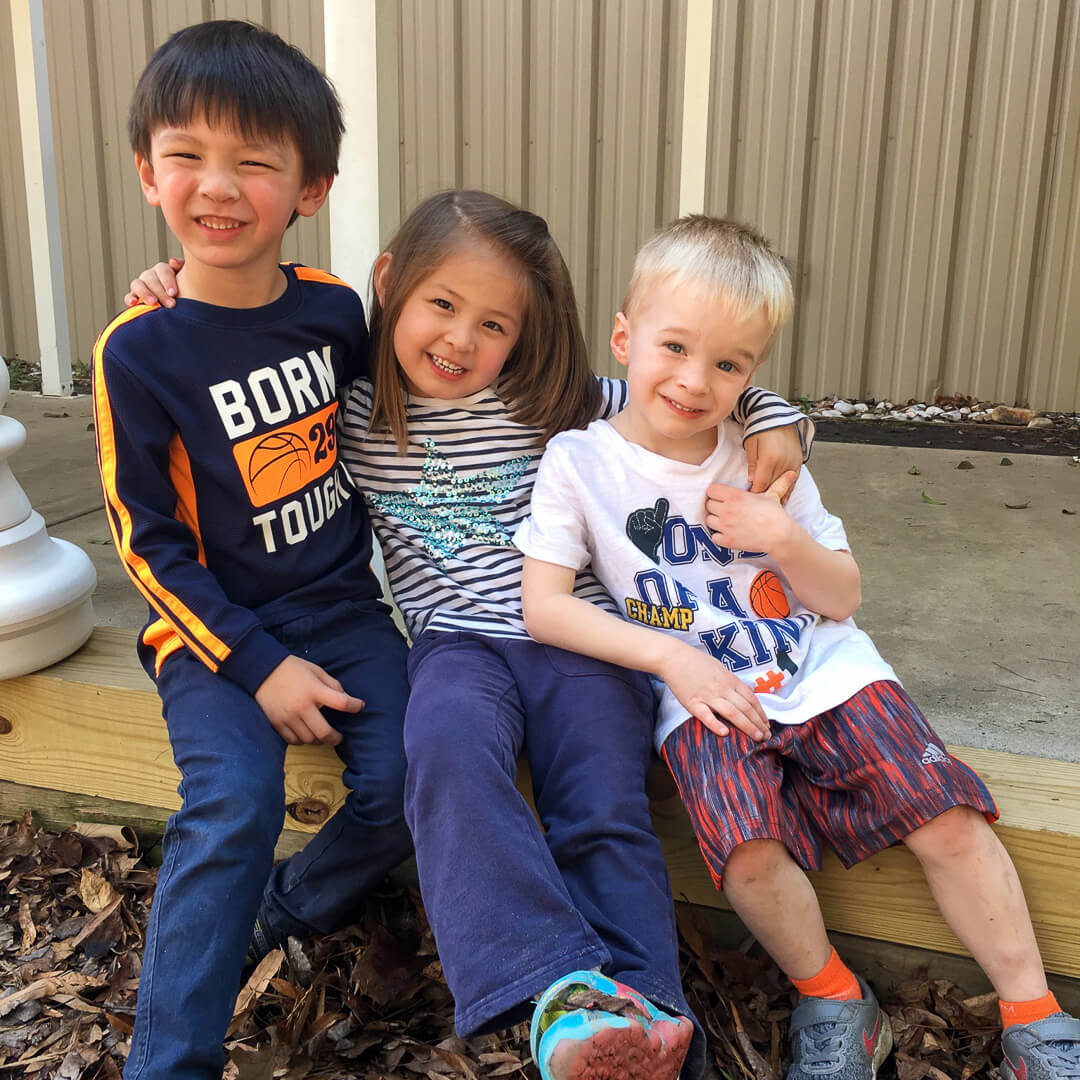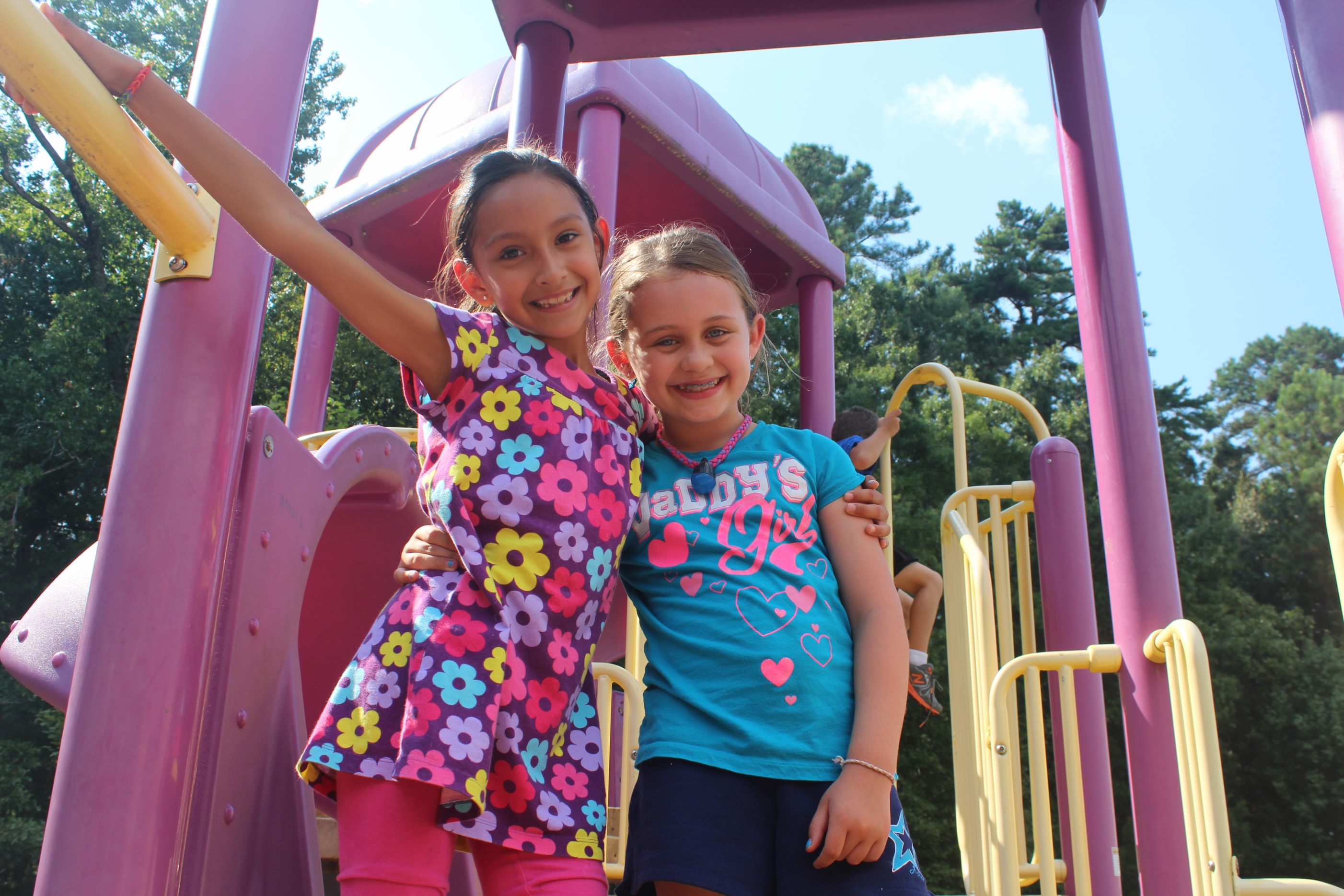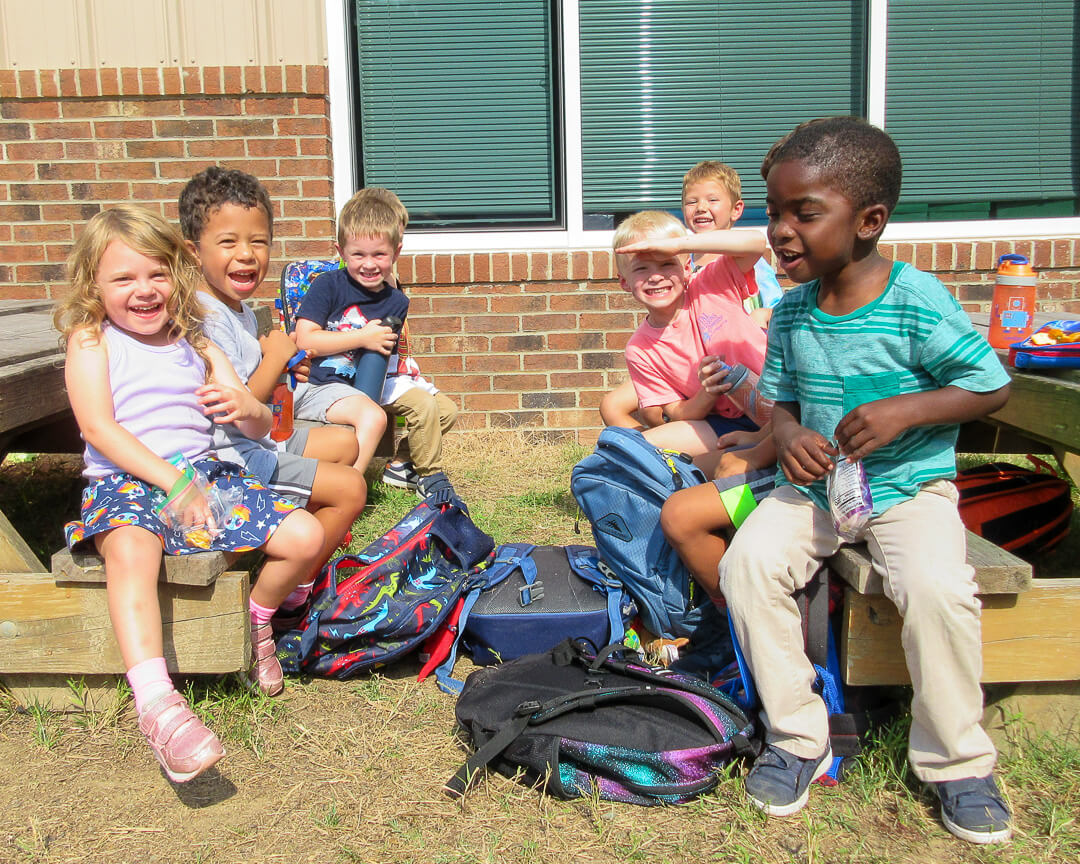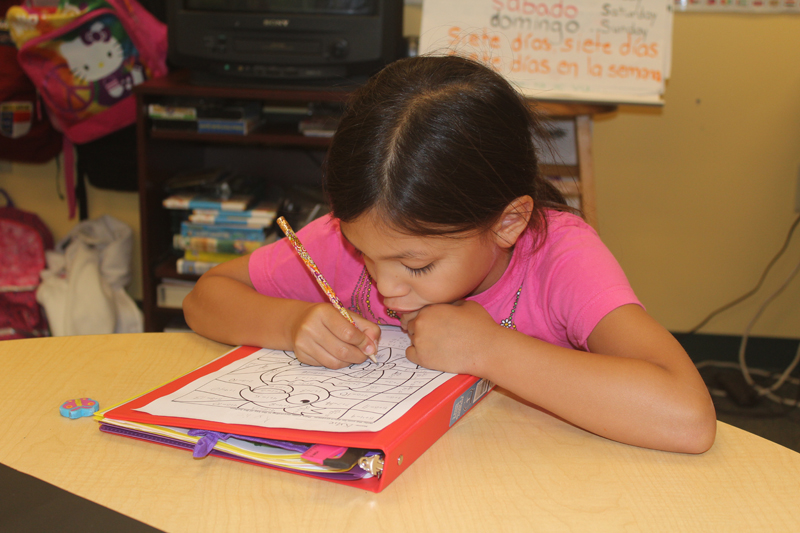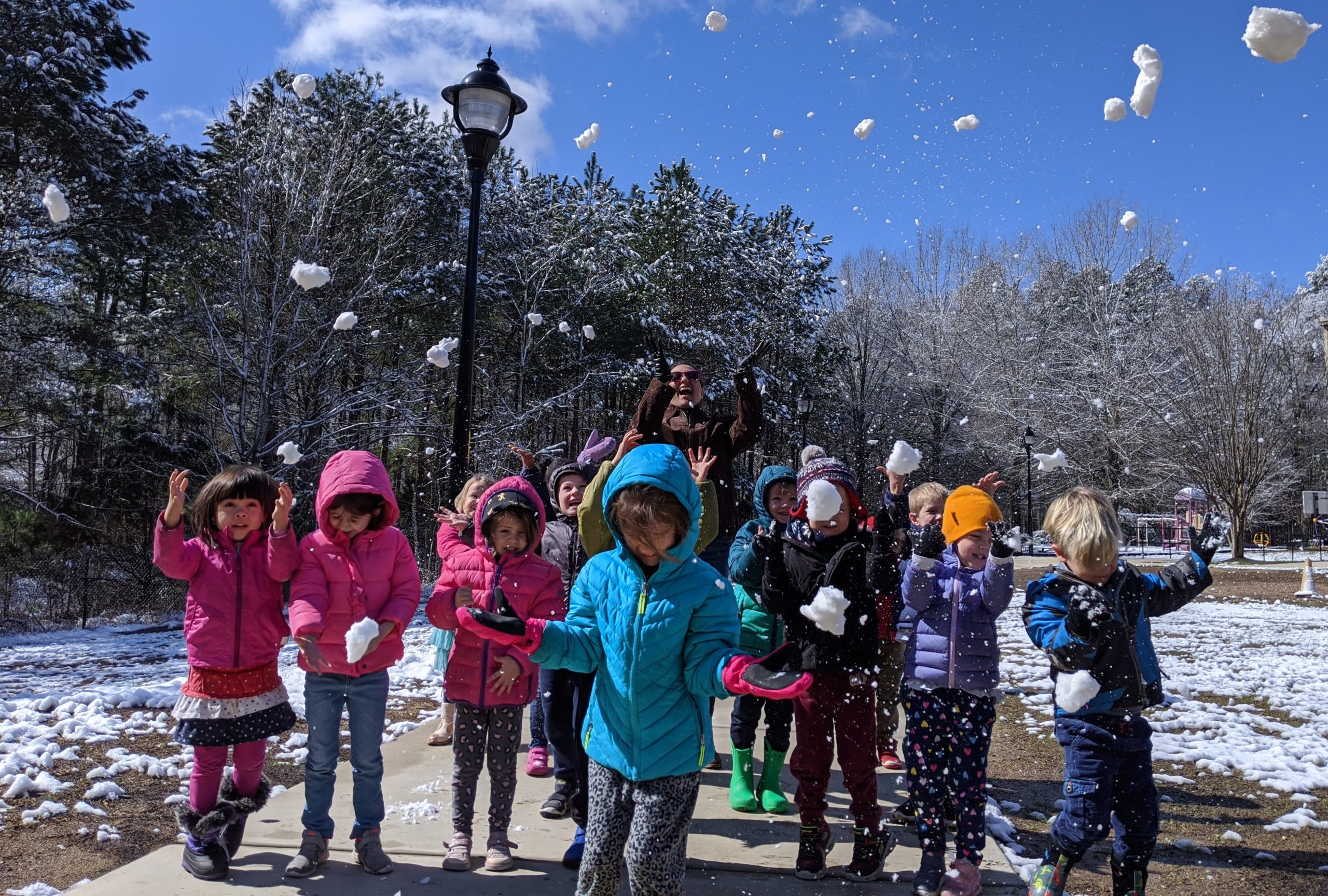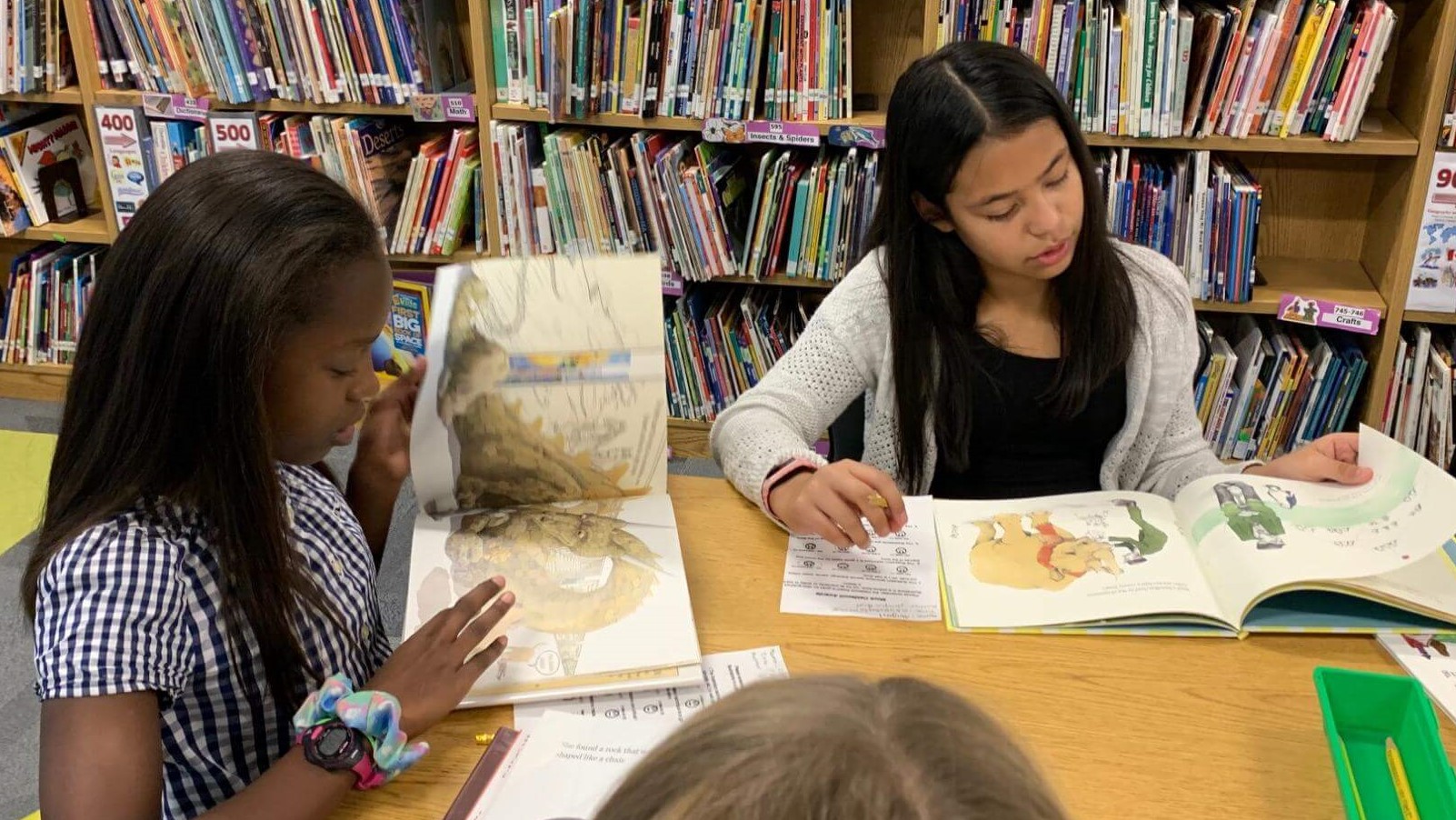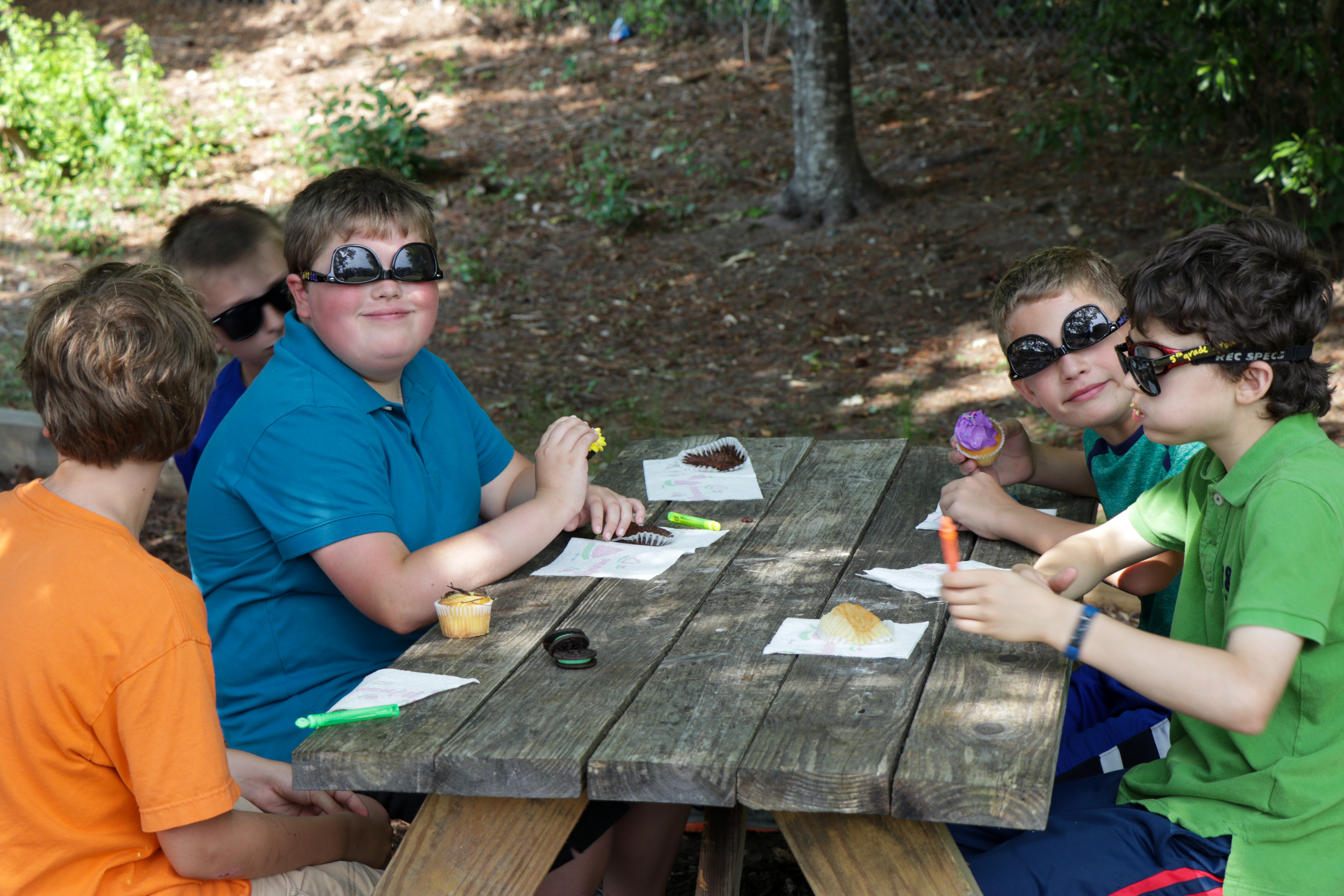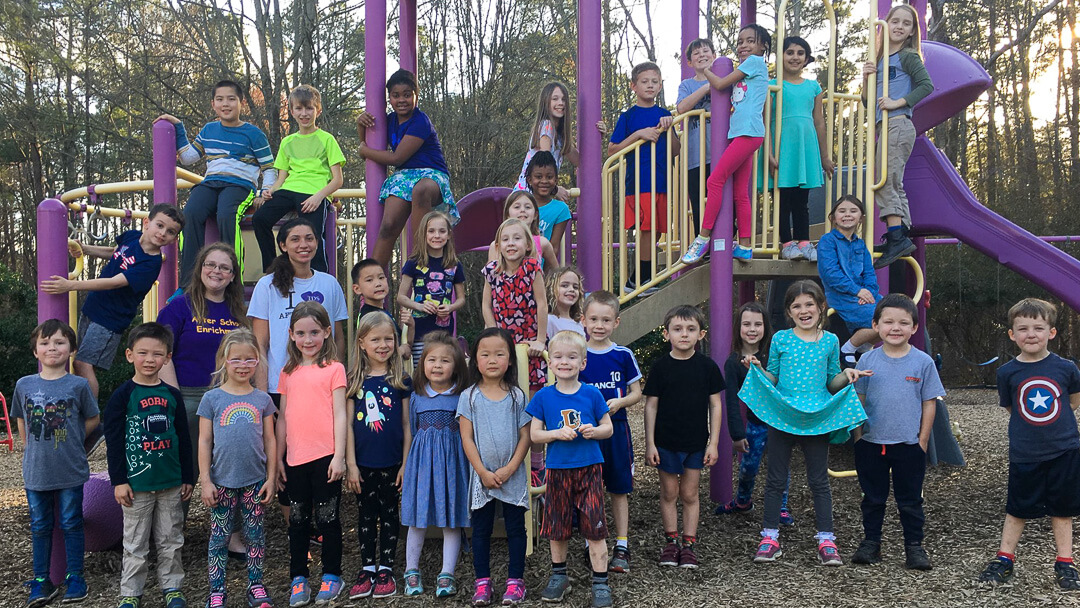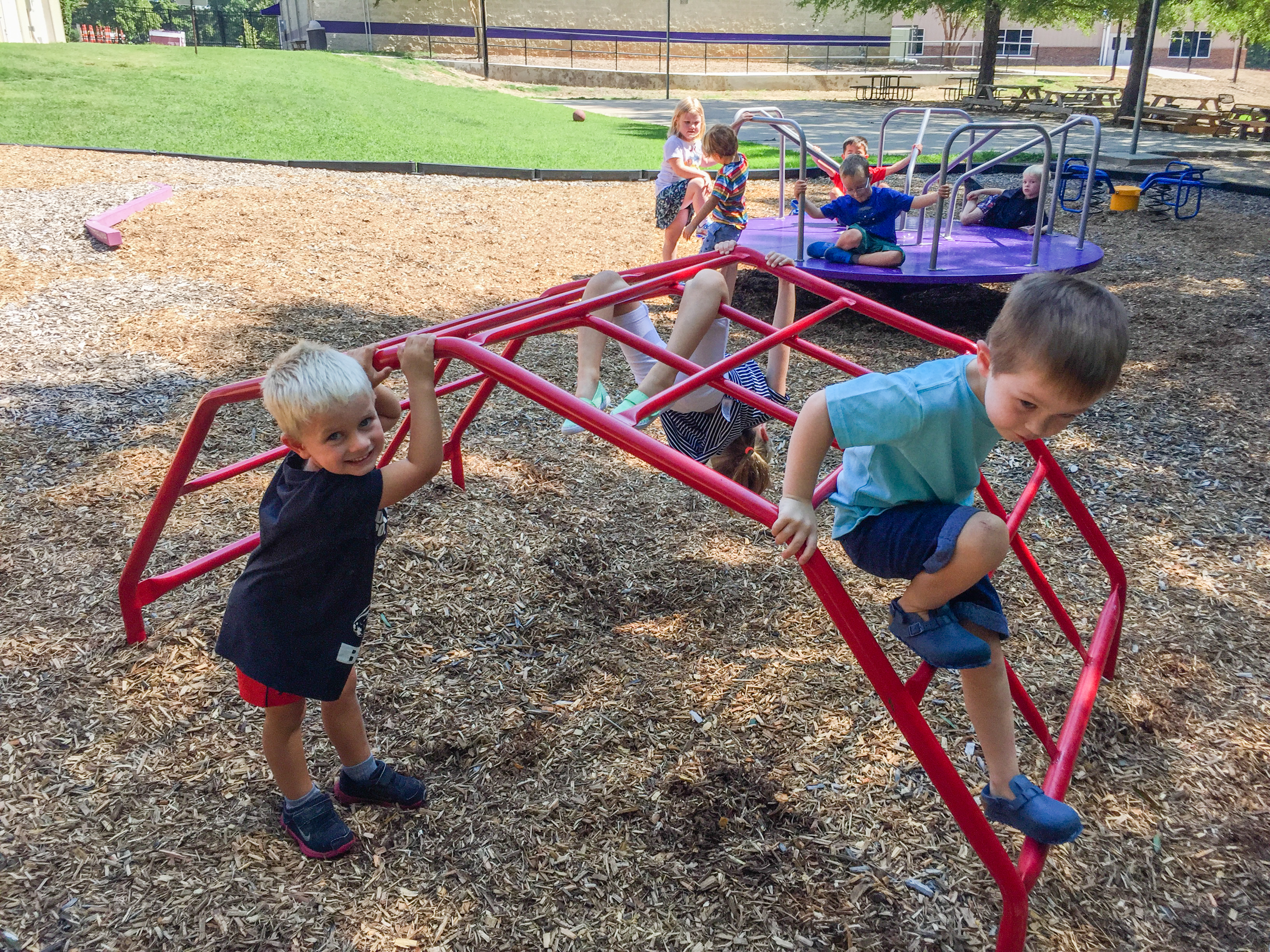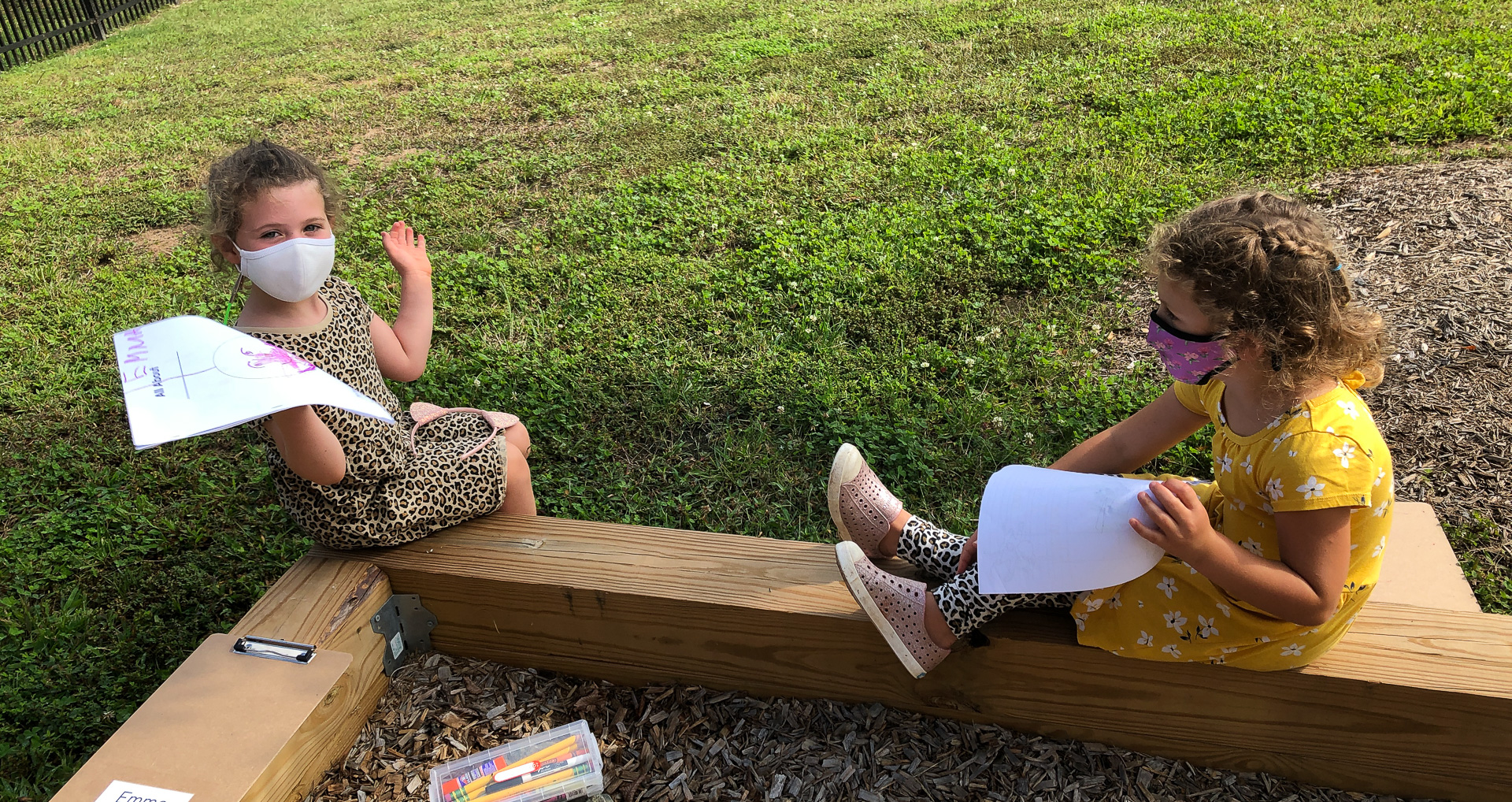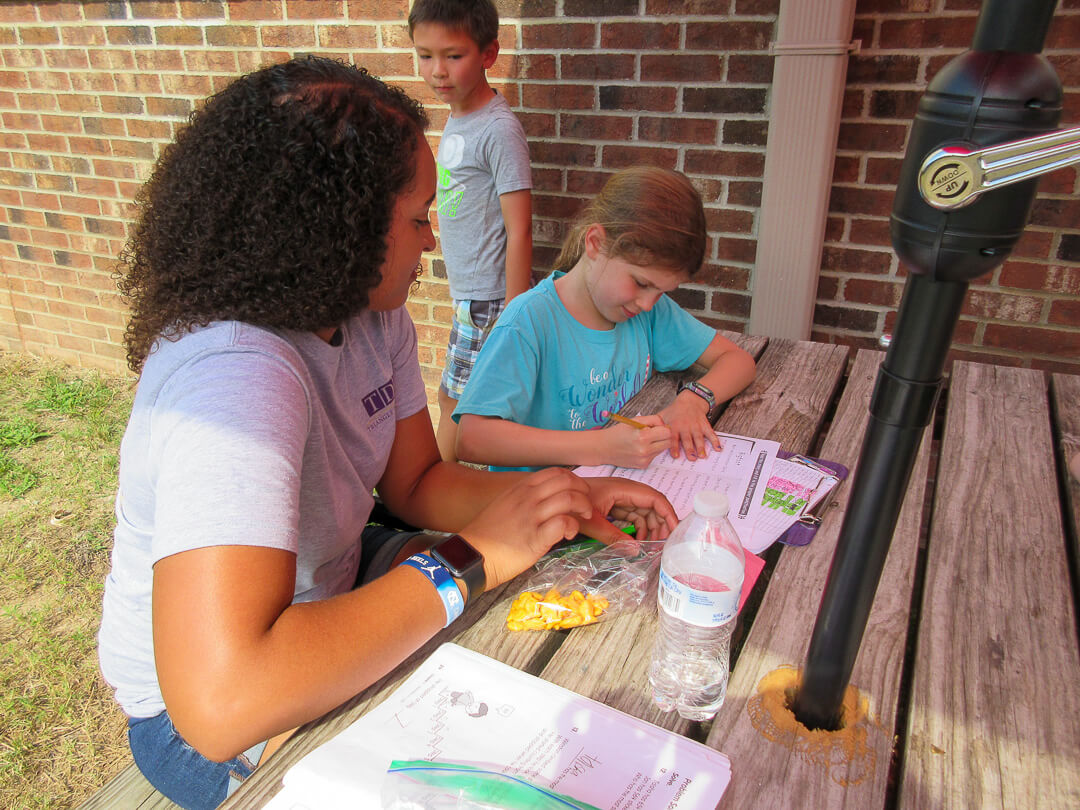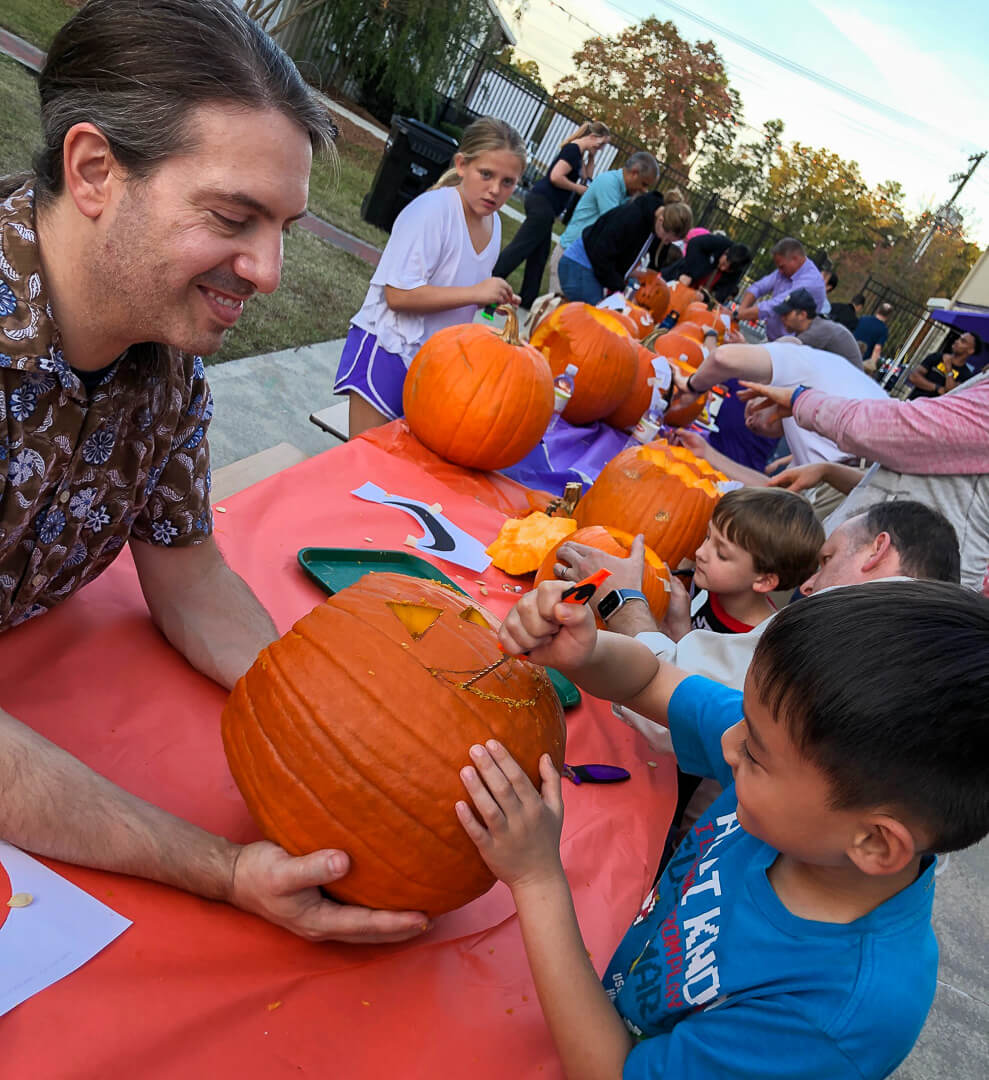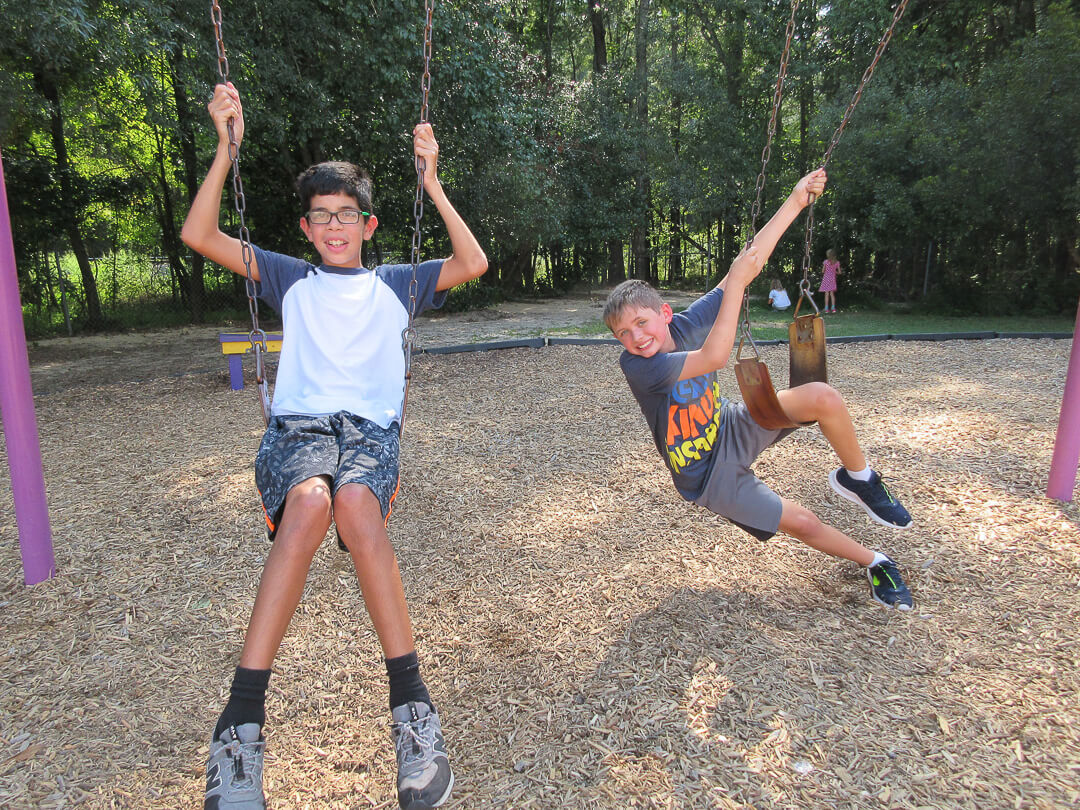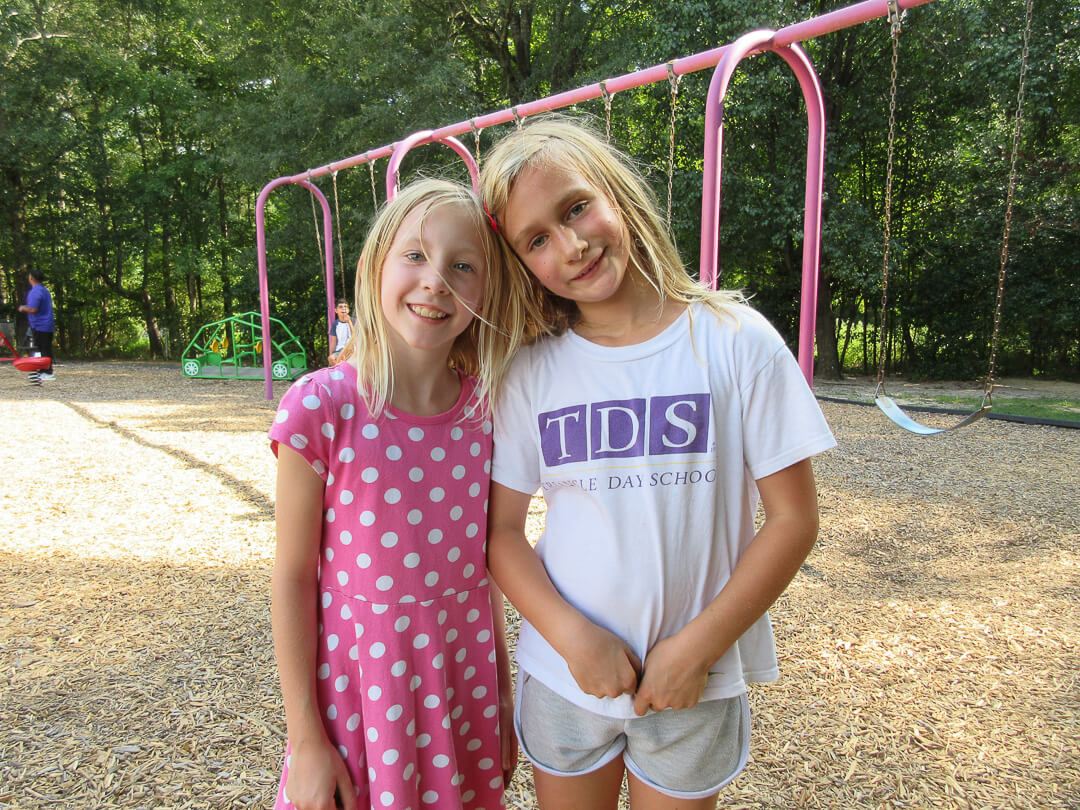 After-School Program
The After-School Program is designed to provide students with engaging activities and outdoor exploration after the end of the school day.
Offered from 3:00 – 6:00 PM, ASP provides students with:
a safe, comfortable, enjoyable experience
supported time to complete homework and assignments
snacks provided to all participants
play-based activities that allow children to interact with their friends and relax after a day of classes
After-School Program care is available to all TDS students throughout the school year on a drop-in basis, or families can choose a contract option for a discounted daily rate. Semester and full-year contracts can range from 2-5 days per week, based on your family's needs.
Counselor-in-Training Program
Triangle Day School is proud to offer a Counselor-in-Training (CIT) program to enrolled 5th-8th grade students interested in taking on more responsibility and learning important leadership techniques and skills relating to communication, goal setting, teamwork, and problem solving. CIT program members also receive a discounted rate for After-School!
On their assigned days, CIT students join the After-School Program for snack/homework time and then help supervise younger students during organized activities and playtime until 6:00 PM. We count on CIT students to promote a fun and safe atmosphere in After-School!
Clubs & Extracurriculars
In addition to our After-School Program, TDS has expanded our enrichment options for those students interested in extending their learning beyond school hours.
Students enrolled in a club or extracurricular activity meet their instructor directly after school and have time for a snack before their program begins. After the meeting ends, students can be picked up by their family or transition to After-School Program care.
Meetings run from 3:15-4:15 PM and are separated by grade-levels to ensure their activities are age-appropriate and engaging. Most clubs and extracurriculars meet once a week for ten weeks (with exceptions for programs associated with outside organizations), and each semester's offerings may be different from the last!
2022 Fall Clubs:
2023 Spring Clubs: