The TDS Twister Trot, formerly Marcy's Run, is a race to honor the courage and strength of our community.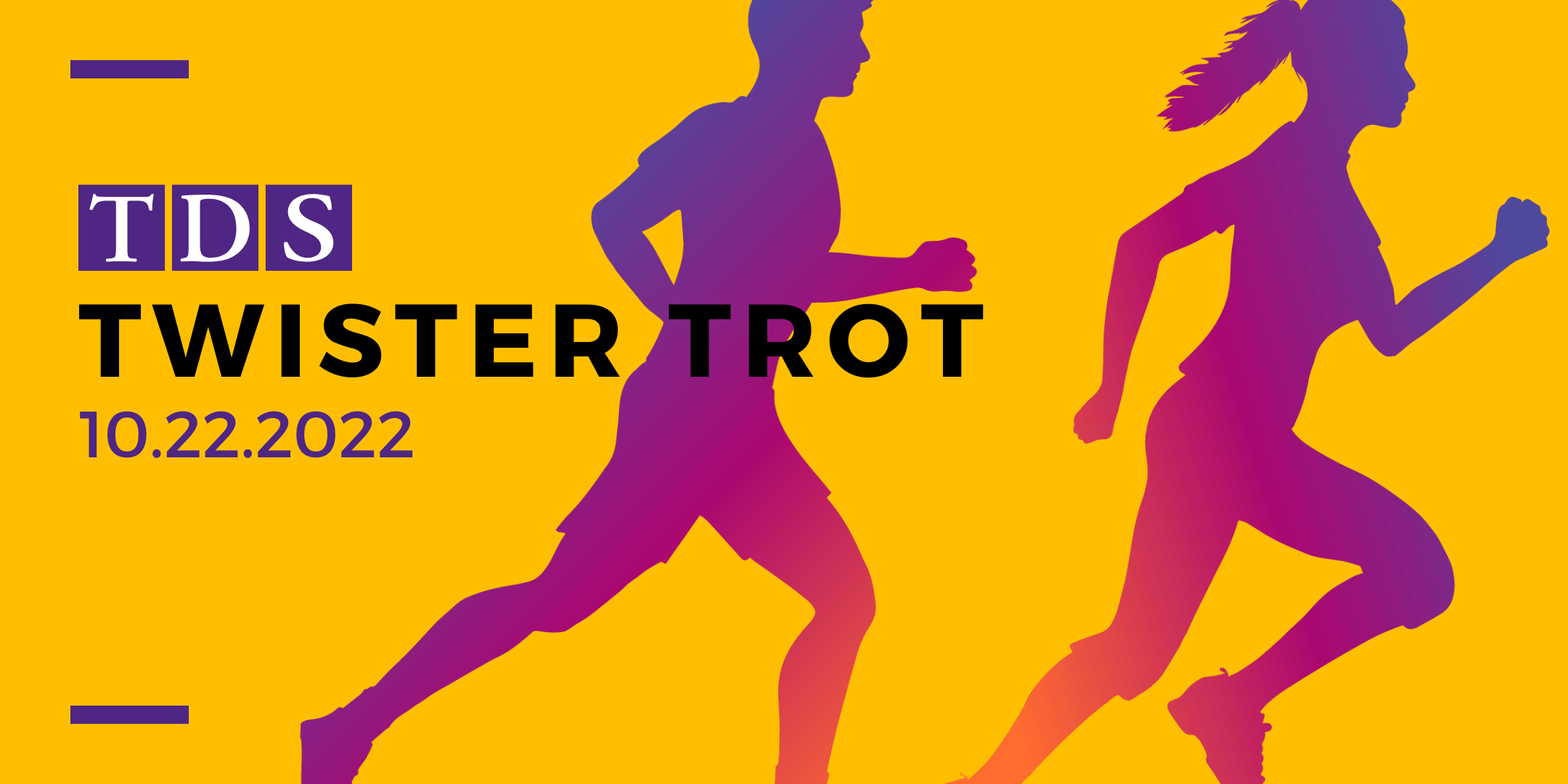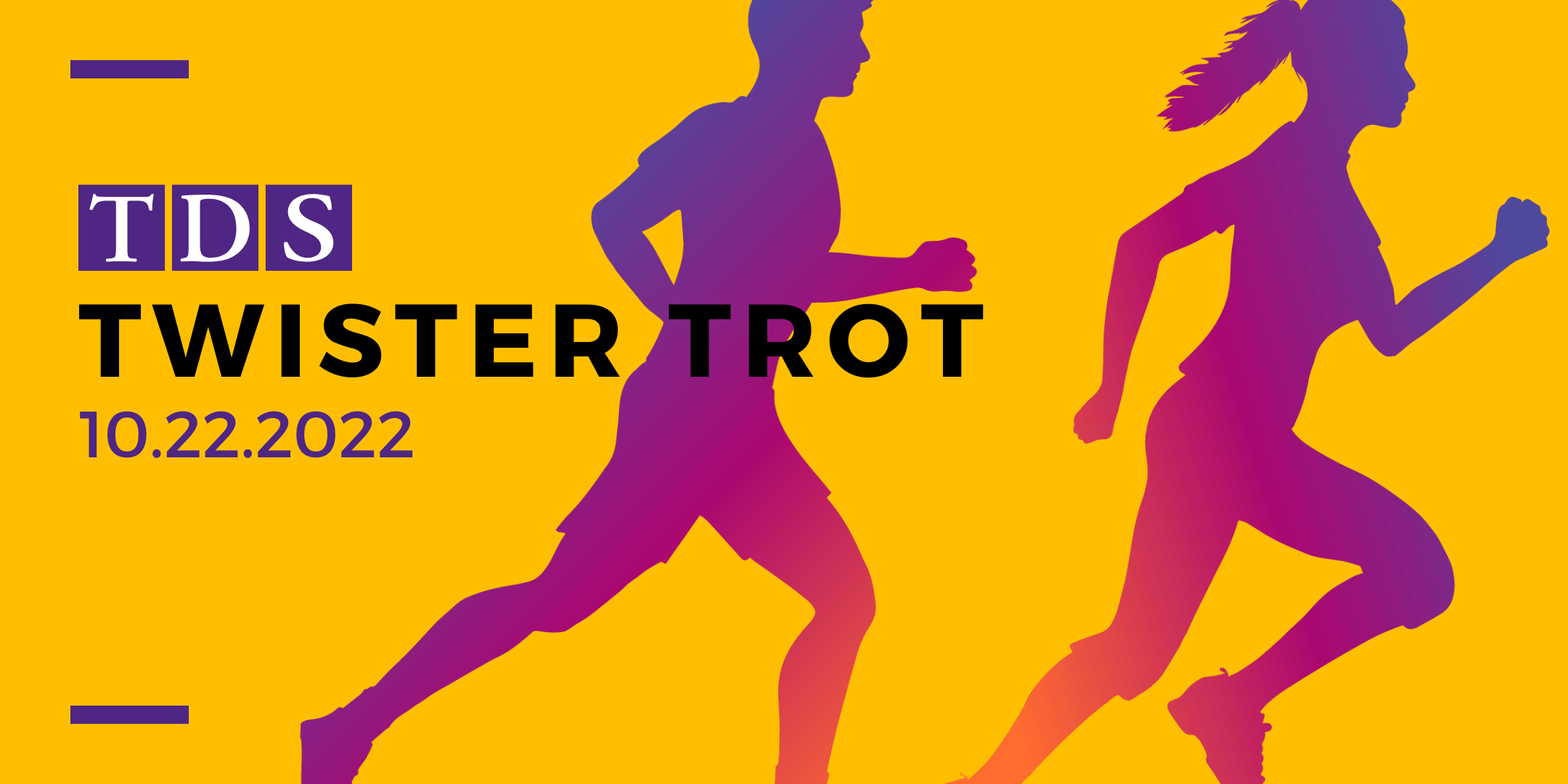 Marcy Speer, mother of Kira (Class of 2008) and Casey (Class of 2010) was a world-renowned geneticist at Duke University who lost her battle with cancer in 2007. At the time, Marcy's Run was created to honor her memory as well as her contributions to the TDS community, and to support science education. Sadly, in the years since the race began, our community has had many other families affected by cancer. With the blessing of the Speer family, the race took on a new name nine years ago.
The Twister Trot honors all families who have been, or currently are being, affected by this terrible disease, and we invite all of our racers to honor a friend or family member impacted by cancer at our race.
8:00 AM – Arrive early. Enjoy the music. Stretch!
8:45 AM – Opening remarks
9:00 AM – 100-Yard Dash for Lower School students
9:15 AM – 5K Race begins
9:20 AM – 1-Mile Fun Run begins
Gift certificates are awarded to the fastest runners, both male and female, in the Lower School, Middle School, and High School/Adult divisions.
Also, any student crossing the 5K finish line ahead of Mr. Norry (boys) or Coach Morrison (girls) will be awarded an all-you-can-eat lunch from Cookout!
2022 Sponsors
A special THANK YOU to this year's sponsors!