Annual Fund
The Annual Fund is a fundraising campaign that runs in conjunction with the school's fiscal year. At TDS, tuition does not cover the expenses associated with educating a child. The gap between expenses and total revenue from tuition and auxiliary programs is $175,000, for this year. This gap is bridged through generous contributions from our community. The primary mechanism for philanthropy is the Annual Fund. Put another way, Annual Fund proceeds support every child, every day. With your help, TDS is able to:
Maintain a low student to teacher ratio
Attract and retain an outstanding faculty and staff
Support the arts and athletics
Continue to upgrade our facilities
Offer financial assistance to deserving students
This year's Annual Fund Goal is $100,000.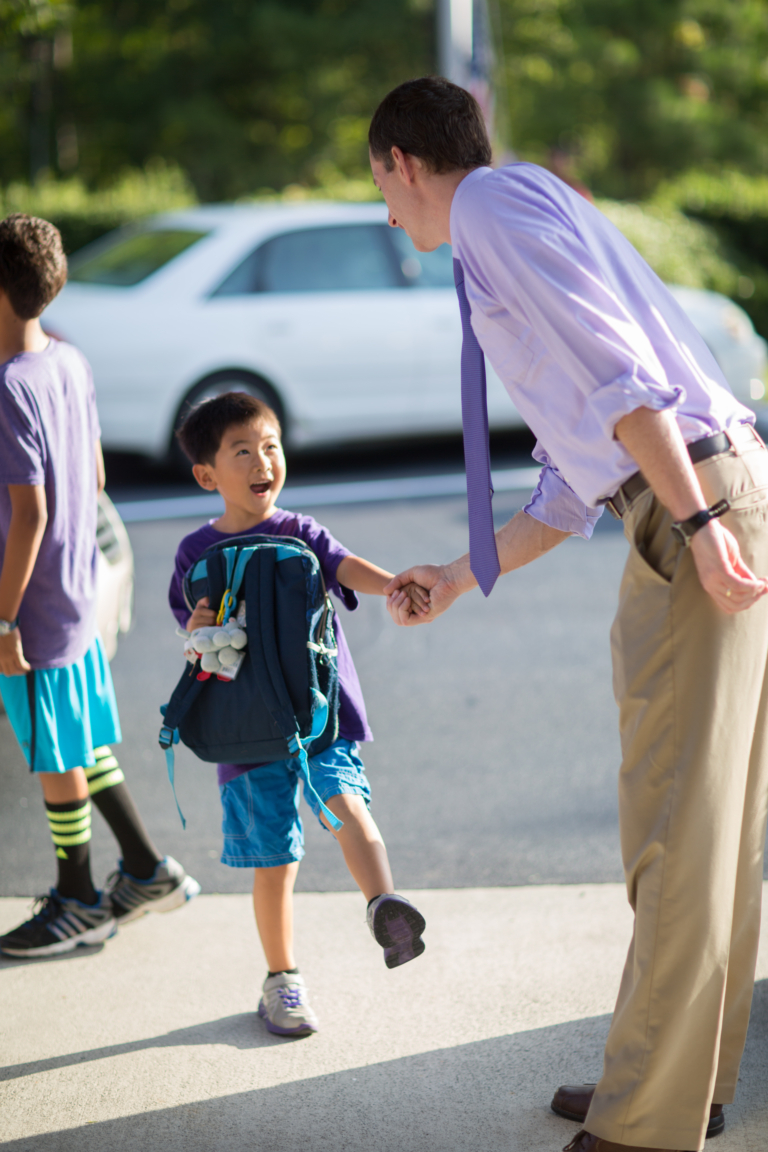 Give Now
Here are the three ways you can donate to the annual fund:
1. Donate through your PayPal account. This method is preferred because there are no fees and TDS receives 100% of your donation!
2. Donate through your credit card: