The Benefits Are Beyond Personal
The major joy and benefit of intramurals is having FUN, but the Intramurals Program also develops physical fitness, enhances positive competition, develops character, and gives opportunity for leadership building.
Physical exercise and sports play an important role in the life of the school, enriching students' experiences and enhancing the school community. The purpose of the Triangle Day School Intramurals Program is to provide a fun, safe, and structured play experience that promotes the physical, mental, and social development of every child.
Research shows that good character can be developed through programs that de-emphasize winning and provide positive leadership about fair play. Incorporating opportunities for physical activity through team sports helps children build skills in communication, teamwork, and social engagement. The Intramurals Program teaches lessons about communicating clearly and listening to others, as well as working together to achieve a common goal!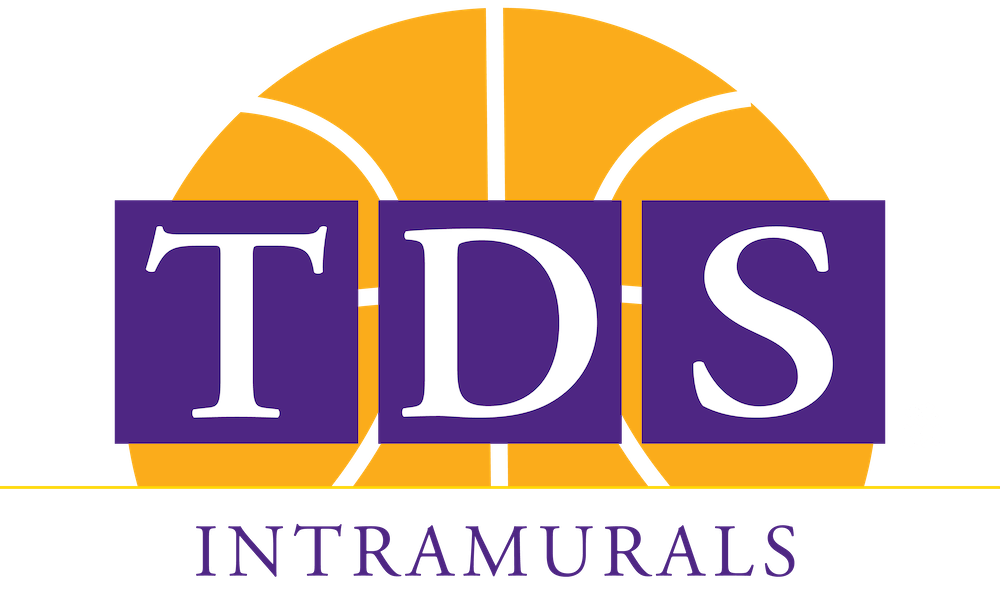 Program Philosophy
Students build sport specific skills and general athletic fitness through hard work and fun and learn from knowledgeable and caring

volunteer

coaches.

Students learn the importance of teamwork and experience camaraderie associated with being part of a team.

Students will exercise sportsmanship within the TDS

community

.
The TDS Lower School Basketball Program is a volunteer-based program emphasizing skills development, teamwork, sportsmanship, and fun for our lower school students.
We encourage parents and family to volunteer as coaches or assist with time-keeping and refereeing of games. Our volunteers make this program possible.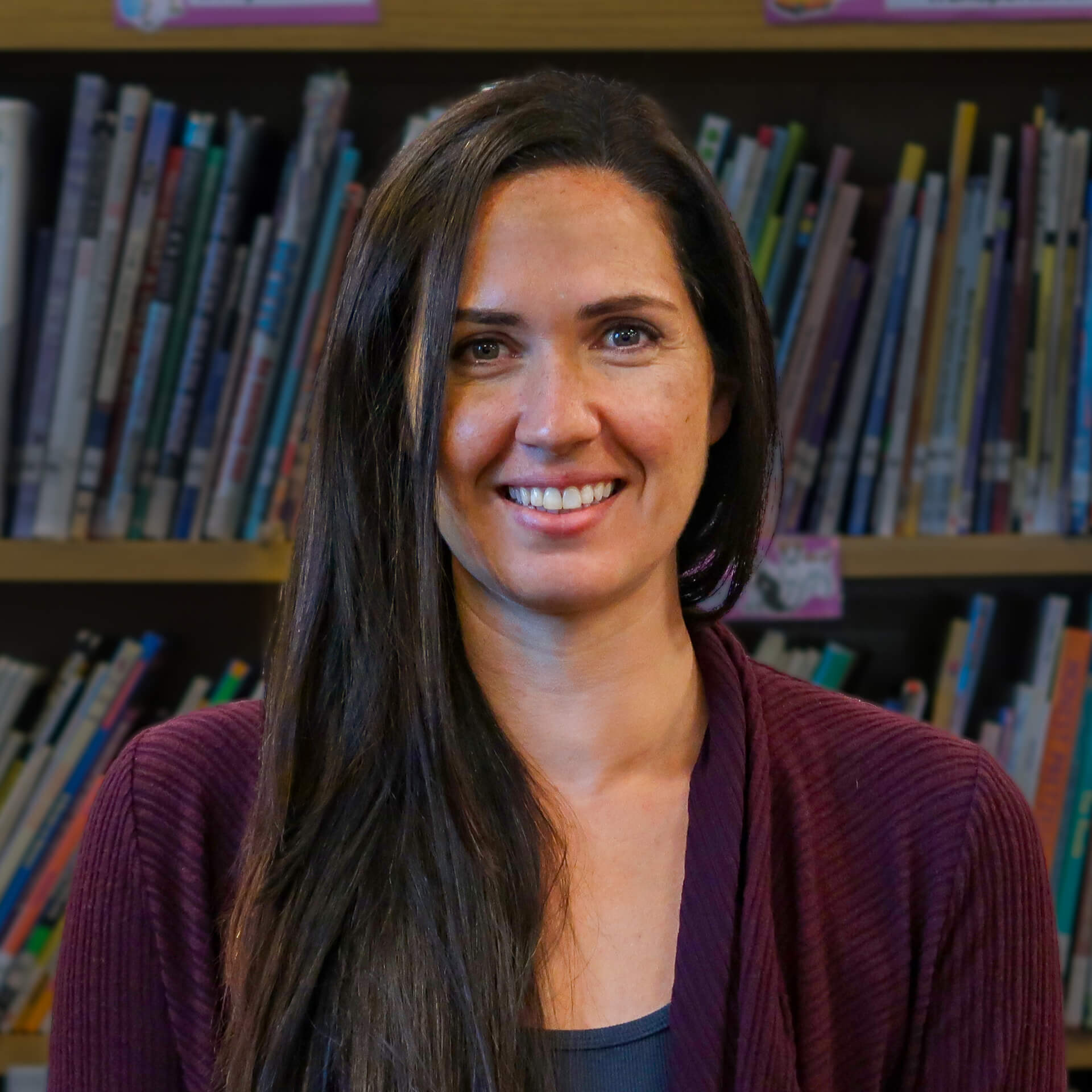 Melissa Perez-Heydrich
Intramurals Program Coordinator