Six TDS faculty/staff members explain how computer science is baked into robotics, Google Classroom, 3D printing, virtual field trips, editing the website, and much more.
It's Computer Science Week, both internationally and at TDS, an event orchestrated locally by our masterful Director of Technology, Melissa Perez-Heydrich, that "is dedicated to inspiring all students to learn computer science, making sure that all students have opportunities to explore a future in computer science, and celebrating the work of students and teachers."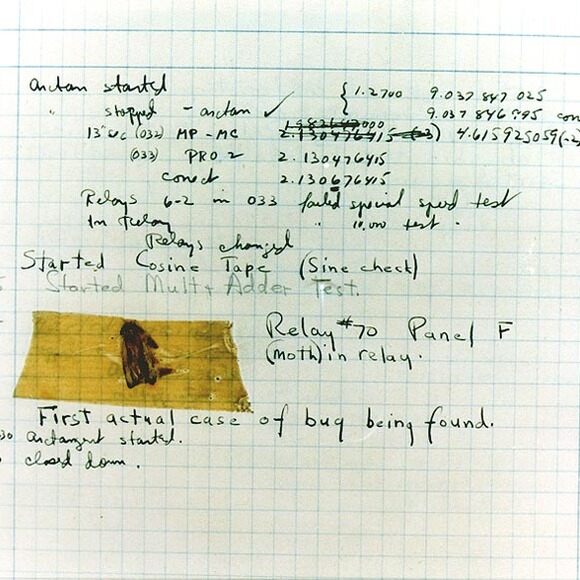 The December placement is in honor of
Admiral Grace Murray Hopper
(born December 9, 1906), "who helped create the first commercial electronic computer and popularized the term 'bug' (an error in a program) after removing an actual moth from a computer in 1947."
This year's theme – #CSEverywhere – highlights the omnipresent impact of computer science, as well as the connection between this discipline and various industries, career paths, and our everyday lives.
This week, students are learning about these computer science heroes, including their significant contributions across so many disciplines:
Students are also participating in an Hour of Code during their technology classes (LS) or on Friday afternoon (MS). During this "main event," students learn the art and science of coding through hands-on activities. This might entail using Python or JavaScript to code their own game or dance party, delving into machine learning with AI for Oceans, or even using different CS languages to create an animated poem.
Computer Science Week fits nicely with our commitment to STEAM education at TDS. Thanks to Ms. Perez-Heydrich for championing this, and happy coding!