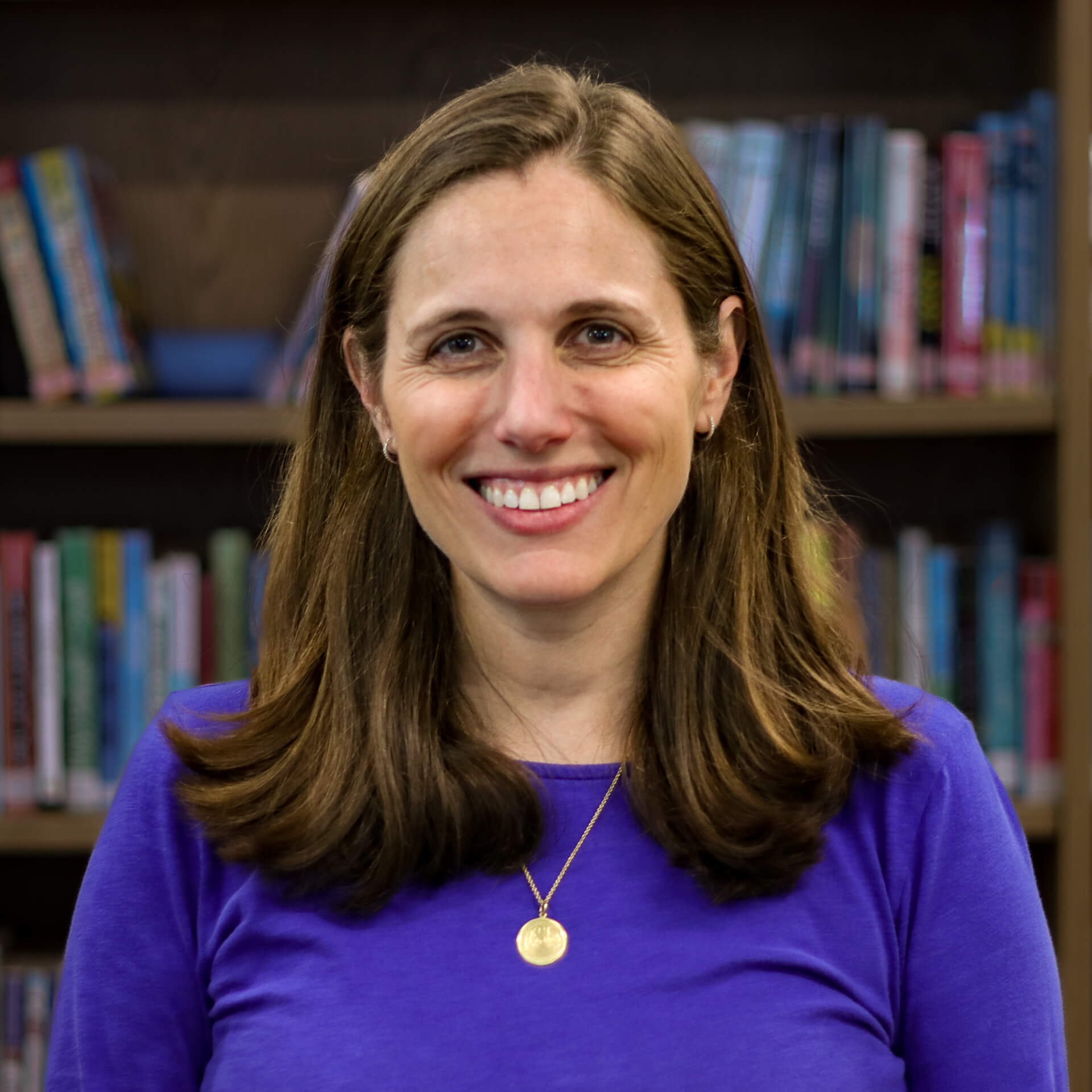 Introducing the last of our "new" faculty, Candace Morgan!
After a four-year stint in California, Ms. Morgan has made her triumphant return to TDS, and we're so glad she is back. She cares deeply about each and every one of her students, and I would dare say she loves them even more than her beloved Tar Heels, which is saying a lot! A visit to her classroom often means stumbling onto an impromptu dance party, or a lesson on mindfulness, both of which are equally vital elements of the 4M experience.
Where were you on your teaching journey before joining us at TDS?
For the last four years I have been in California. While there I was a stay-at-home parent for three years and a Second Grade Teacher at Sacramento Country Day School for one year. Before that I was at TDS!
What is your favorite thing about TDS so far?
The people!
Family and Pets?
My husband and I have two daughters, ages 2 and 4.
Hobbies and Interests?
Karate, yoga, reading, making art, hiking
Favorite…
Food: Pasta
Drink: Chocolate milk
Movie: Sleeping Beauty
Book: In Search of Lost Time
Artist: Egon Schiele
Team: the Tar Heels
Fun Fact:
I have a third-degree black belt in Okinawan karate.