We asked our Middle School students, most of whom began their TDS careers in Lower School, what they enjoy and value about Triangle Day School. The "Top Ten" responses are listed below, along with some of the students' words.

#1 – TDS is full of outstanding teachers who care.
"The teachers aren't strict, but happy and helpful."
"The teachers are approachable and you can ask them stuff."
"The teachers really care about how you do and feel and always consider your opinions."
"I love the attention given to you by each and every teacher."
"I love that the teachers inspire me."
"The teachers are nice and understanding."
#2 – TDS has wonderful students who are good friends.
"I love the people who go here."
"TDS is a great place where we challenge our peers, and our teachers encourage us to do our best."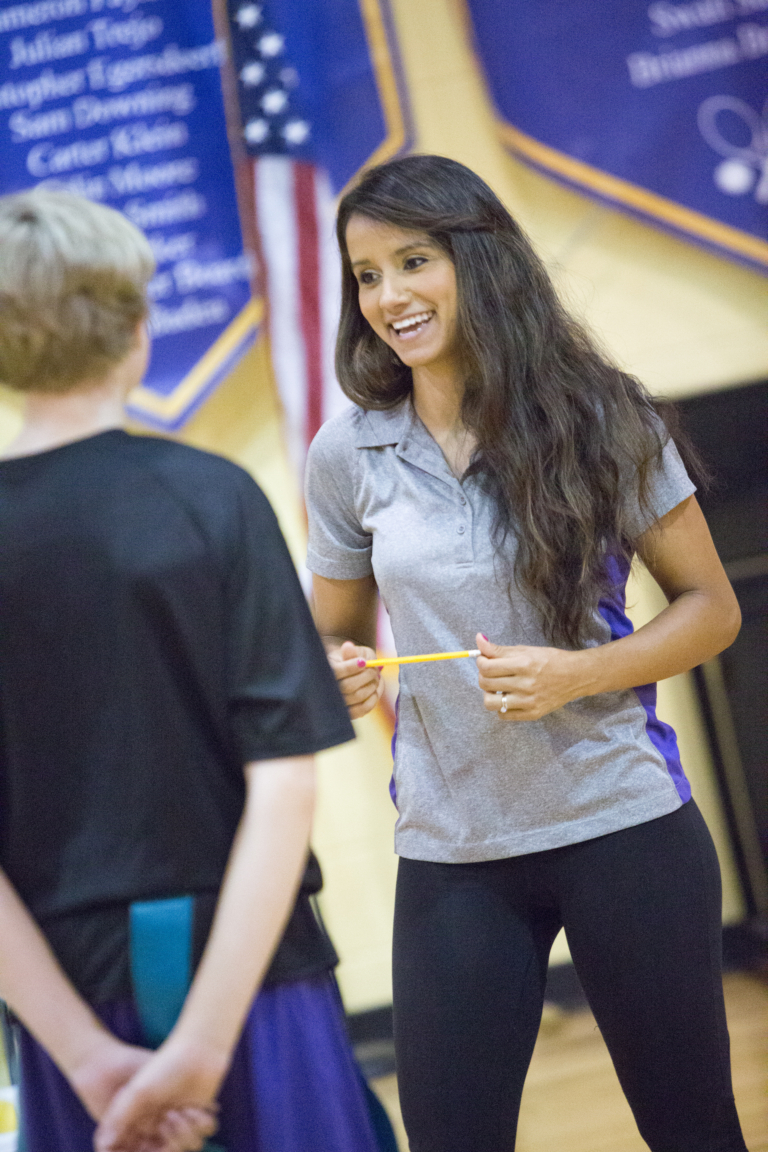 #3 – TDS is small enough so that everyone is known.
"You know everyone in your grade really well."
"I love how the school is small."
"I like how everyone knows everyone else."
"I love the fact that I know everybody in the whole school."
#4 – At TDS, academics are rigorous and exciting, and learning is fun.
"Math is fun and I learn a lot."
"It is a challenging environment."
"I like how the teachers have exciting lessons."
"Small classes make it easier to concentrate."
"The electives are always very interesting."
"I love the individualized approach."
#5 – TDS feels like a comfortable, warm community.
"TDS feels like a big family."
"This feels like my home."
"The community is very welcoming."
"I've never seen anyone bullied here."
#6 – There are lots of opportunities to play sports at TDS.
"I love the opportunity to play sports in Middle School."
"In sports everyone gets to play."
#7 – TDS fosters an atmosphere of respect.
"There is a lot of respect given to people's ideas and beliefs."
"The school listens to the students."
"I like the privileges we can acquire."
#8 – Students feel free to express themselves at TDS.
"The Middle School knows who I am, and I can just be free."
"I can be myself."
#9 – TDS has lots of activities, arts and special days.
"There is always something to look forward to at TDS – special days or dances."
"Mrs. Lucas has been my art teacher for years, and she is awesome."
"Chess Club is a great lunch activity."
"I love Walking Club in the morning."
#10 – School Spirit is alive and well at TDS.
"Kids seem to really love it here. We take pride in our school."