Internship Program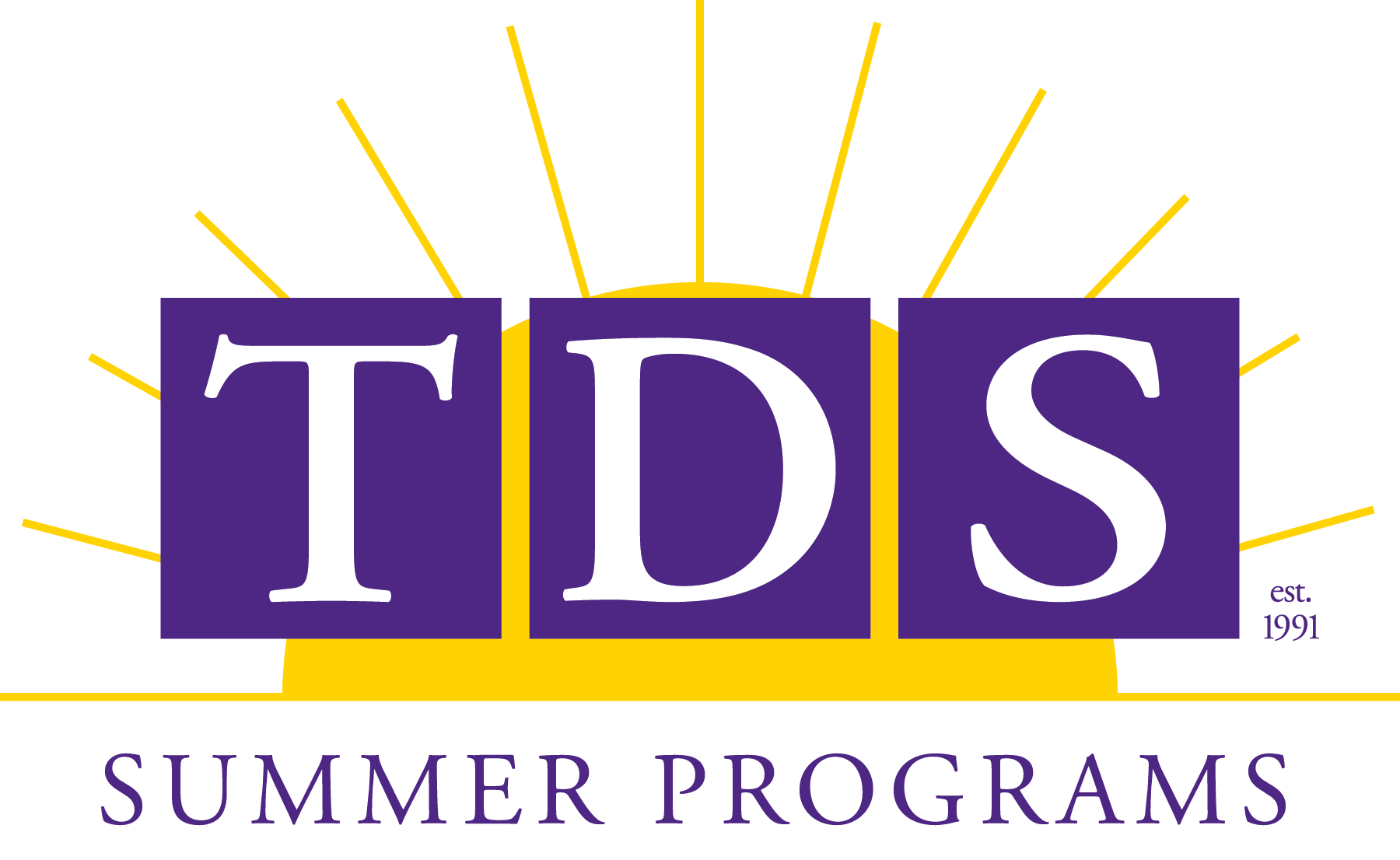 Interns will be working closely with teachers and students within the workshops. This program is designed for 16 year olds and up to work with experienced teachers assisting them in the classroom, activities, and field trips for their assigned workshop. Interns will be required to provide in-class support which may require dedicated time spent with specific students to facilitate the projects and activities.  An intern's duty is to motivate and encourage the students in order to provide a fun and memorable experience for them, the teacher, and oneself.
This program is a great opportunity for future educators or leaders, or those interested in working with youth to gain the necessary skills to become a responsible and reliable member of the community with a strong work ethic. Benefits include exercising teamwork, exploring a new career path, and gaining confidence as a leader all while being compensated for hard work. Interns can add this experience to their resume in addition to receiving a letter of recommendation, if needed. Please submit a cover letter and a resume to summer@triangledayschool.org.
Internship funding
Most universities and colleges offer internship funding opportunities that may pay students up to $3000 or more. Please contact your college or university to see if there are internship funding opportunities that you can take advantage of. Below are programs in our area that have participated with us.
Local:
Duke Internship Funding Program
UNC APPLES Internships
Out-of-state:
Bucknell BPIP Internship Fund
Interns are also welcome to apply for our paid Before and After Care positions (limited spaces).