Extended Day Care is available for Summer 2021!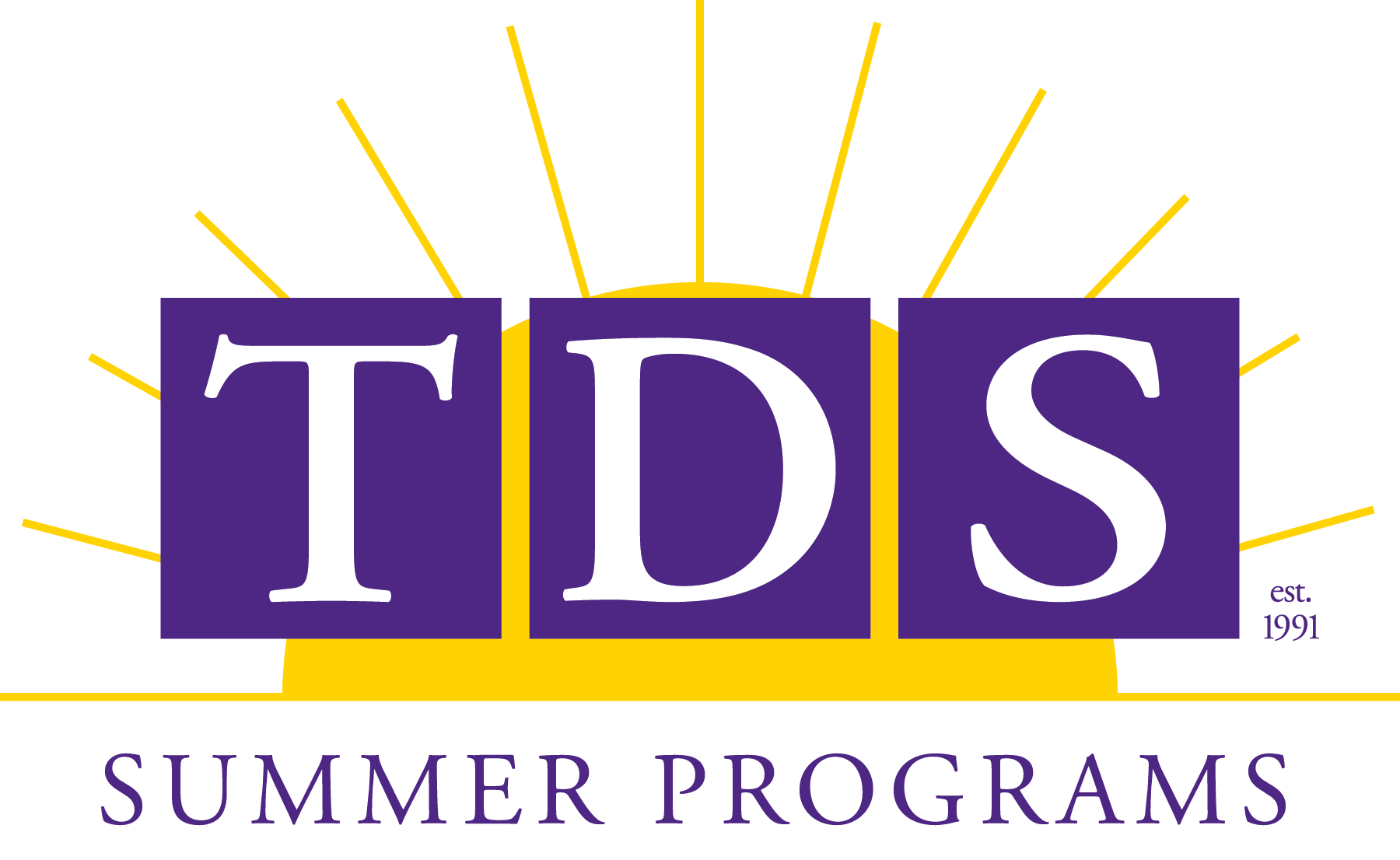 We provide morning and after care for families needing an earlier drop-off and later pick-up from the typical 9am to 3pm camp day. Students can be dropped off as early as 8:00 am and picked up as late as 5:00 pm each day. We do require that you sign up for extended day hours at least one week in advance. This guides us to determine our staffing needs in order to keep a 1:8 teacher to student ratio.
Extended Day is lead by trained college students and other staff members. One can find students engaging in physical activities, such as sports, jump rope, rock climbing (for the older ages), and other mobile activities or calming activities, like relaxing in a cozy corner, reading, drawing, playing cards or board games, building puzzles or perler beads (a favorite), and more. We provide many activities to allow for all types of play and personalities to enjoy.
We serve snack at 4:00. Please provide an extra snack if your child needs one before or after that time. Our snacks consist of peelable fruit and a carbohydrate, such as popcorn, crackers, and veggie straws. All snacks will have original packaging. We strive to provide and promote healthy choices, but may have the occasional popsicle on those extra hot days as a hydrating treat. We are aware of allergies and plan our snacks accordingly.
The fee for Extended Day is an additional charge. You may add Extended Day at any time with at least one week's notice.
There are three plans to choose from:
8:00 am – 9:00 am: $35/week
3:00 pm – 5:00 pm: $65/week
8:00 am – 5:00 pm: $85/week
Drop-in: $15/hour