Advisory in Middle School at TDS is comprised of small, mixed-grade-level group that meet at the beginning and end of each day. Every middle school student has an advisor. This advisor is one of the student's academic teachers and plays an additional role of liaison between home and school. The advisor is a strong advocate for his/her advisees throughout the year and monitors the student's academic progress regularly.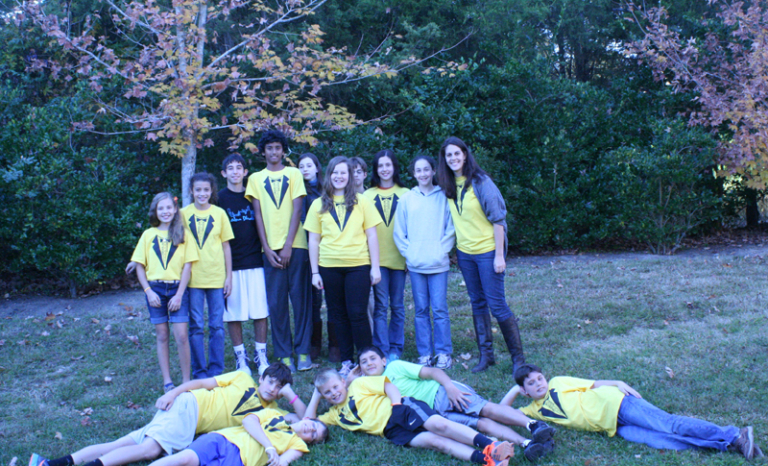 Every morning, between 8:15 and 8:30, students meet in homeroom to take attendance, engage in team-building activities, talk in small groups, and discuss current events. Every other week, there is an extended advisory program that focuses on topics such as empathy, executive functioning skills, conflict resolution, and our core values of compassion, respect, resilience, responsibility, and integrity.
Throughout the year, middle school advisory groups meet with lower schoolers for Crossroads, where they play a game or complete an activity together. Crossroads provides an opportunity for middle school students to practice their leadership skills as they act as "buddies" for the younger students at TDS.
Additionally, each advisory will choose a community service focus for the year and will conduct in-school and out-of-school activities related to this focus. Students are given an opportunity to practice civic responsibility and empathy while learning the communication and organization skills necessary to plan and organize these activities.
Parents are welcome to contact the advisor throughout the year. In addition, parent-student-teacher conferences are held in the fall and spring to monitor student progress and set realistic goals.