Triangle Day School is a member of the Triangle Independent School Consortium. Please see the description below.
The schools listed towards the bottom of the page are all members of the TRIANGLE INDEPENDENT SCHOOL CONSORTIUM (TISC). As a group, we are committed to helping parents find a good school match for their children. We recognize that our individual timetables for the admission process are as unique as our schools themselves, and we want to assure you that we are willing to accommodate the needs of families who have applied to more than one of our schools.
If you have submitted before-deadline applications to more than one of our schools, you will not be required to make a binding commitment or deposit until you have heard an initial admission decision from all of the schools to which you have applied.
If you receive an admission offer that asks for a reply before you will hear from another school below, please immediately contact the offering school's director of admission to request an extension of their reply date. We have agreed to grant such requests so that families will be able to make fully informed decisions. You will be granted an extension of five calendar days after the latest notification date of the schools to which you have applied.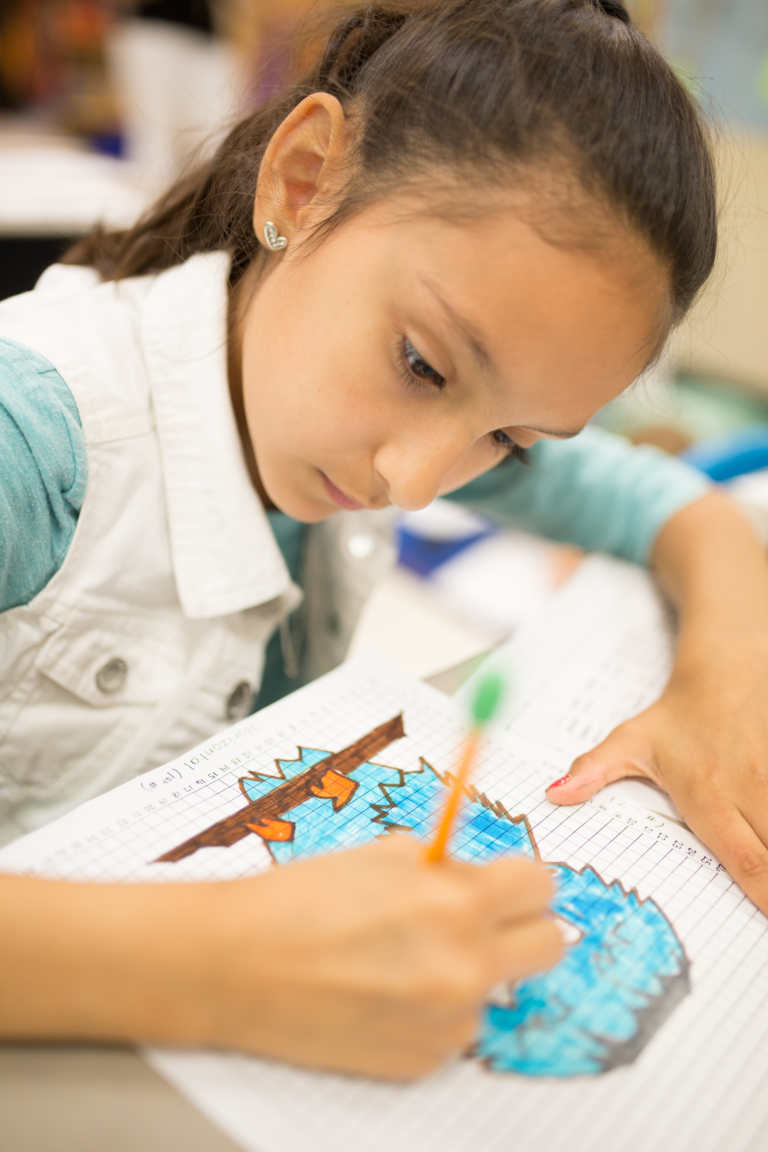 In addition, TISC hosts admissions fairs on an annual basis.  Please click here for information on an upcoming fair.
Carolina Friends School
Cary Academy
Duke School
Durham Academy
The Montessori School of Raleigh
The Raleigh School
Ravenscroft School
St. David's School
St. Timothy's School
Triangle Day School
Trinity Academy of Raleigh
Trinity School of Durham and Chapel Hill
Note: TISC schools are not obligated to extend commitment dates for families waiting to hear from the preschool division of The Raleigh School or The Montessori School of Raleigh.
Please feel free to contact the directors of admission at any of our schools if you have questions.