The arts – visual, music, and dramatic –
are an essential part of a TDS education.
They provide students with the means to think, feel, and understand the world around them in ways unique and distinct from other academic disciplines. The arts emphasize and develop the creative and intuitive nature of the whole child. Further, the arts build self-esteem and confidence by making students aware of their abilities and allowing them to experience success. TDS strives to unlock the creative potential within every student. There is a piece of artwork from EVERY student at TDS.
---
Visual Arts
Students in grades TK through 6th take Visual Arts. The course exposes students to a variety of media, techniques, and artists' works. There is a focus on elements of art and the principles of design, as well as an effort to integrate art into the academic subjects. For example, 6th graders attempt Chinese brush painting as they learn about Ancient China in Social Studies. 4th graders create perspective drawings and models with scale factors as they learn about proportions in math. Finally, in order to foster an appreciation for art, artworks are connected to artists and art history movements. 7th and 8th graders can choose Visual Arts as an elective for a more in-depth study of the subject.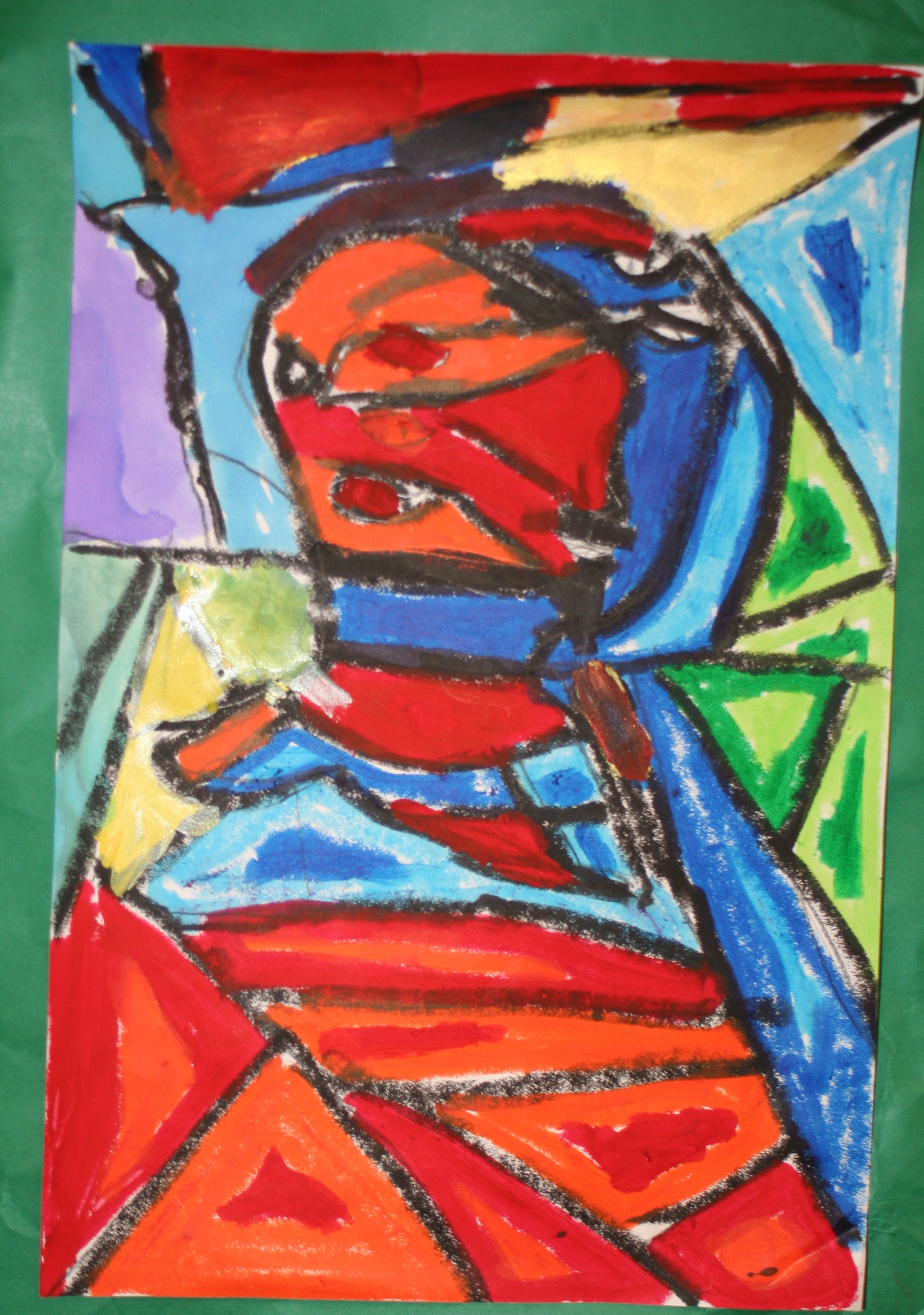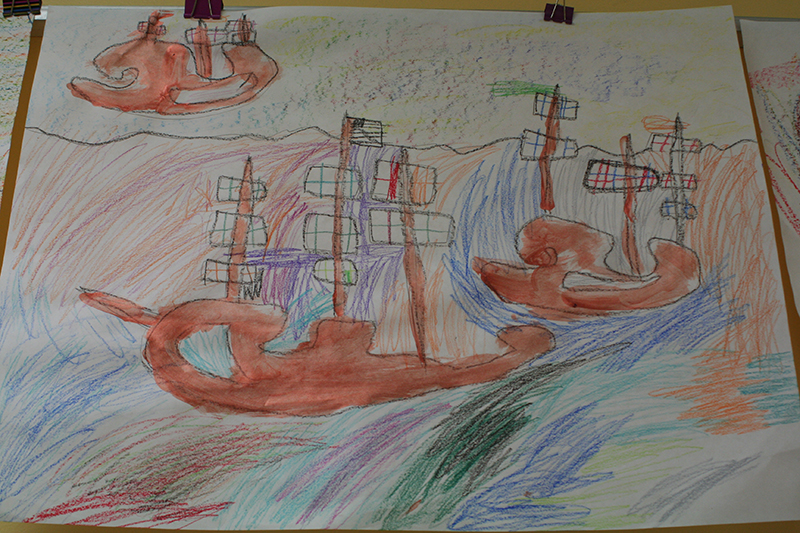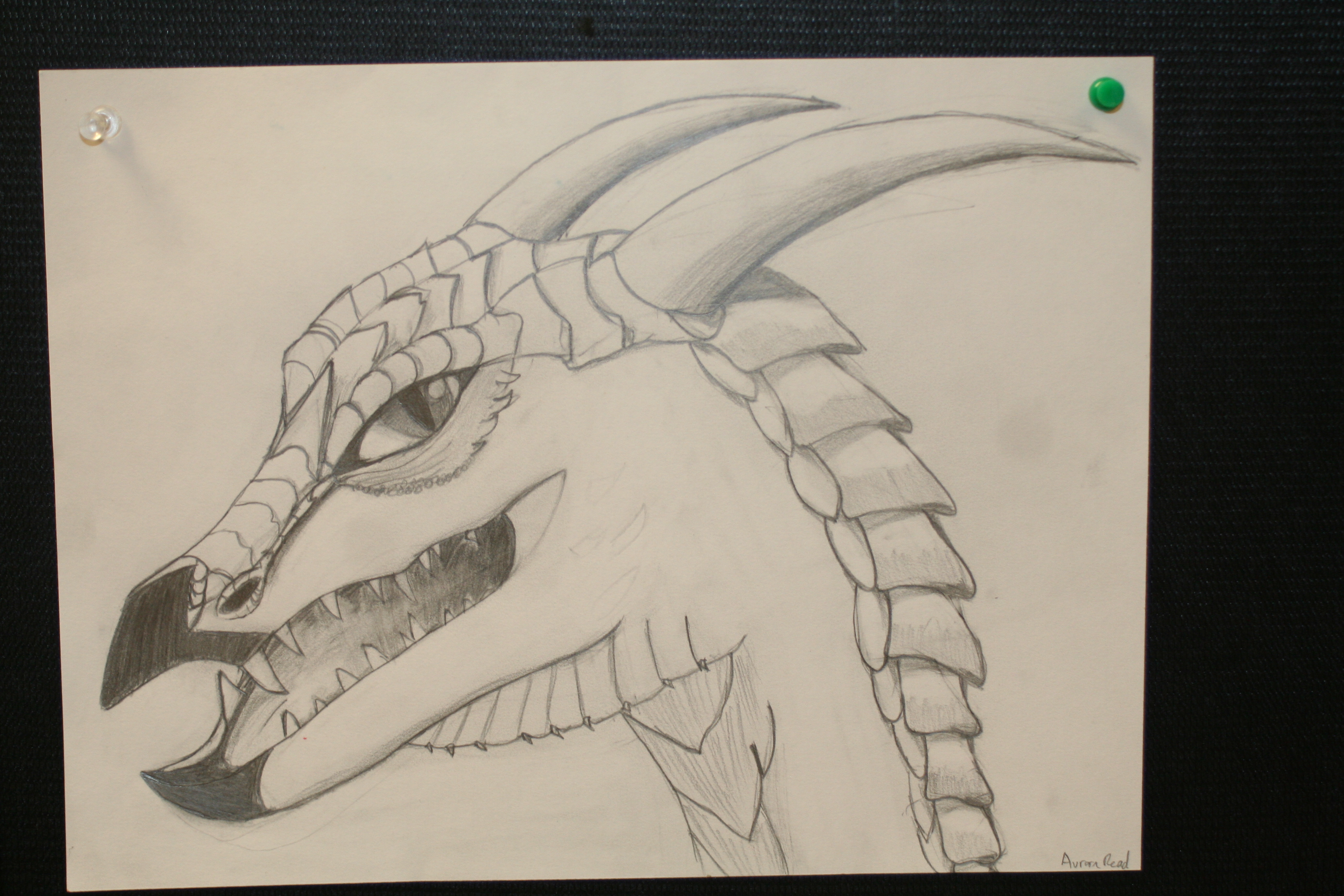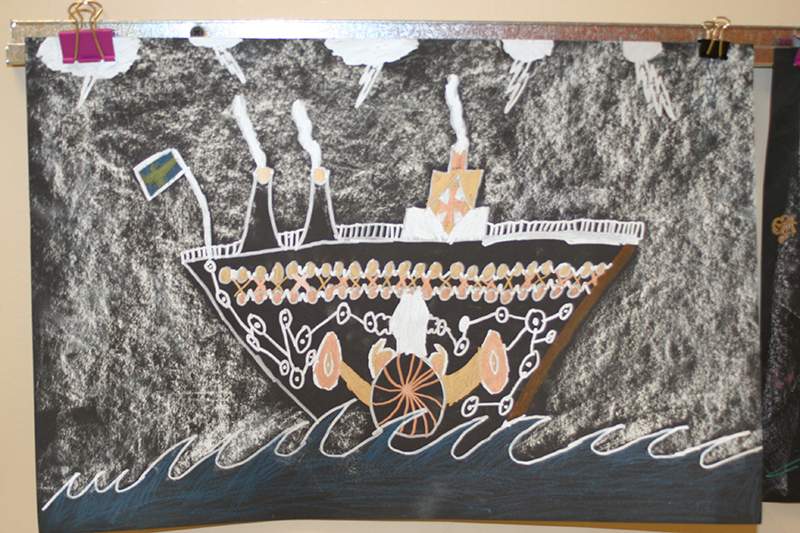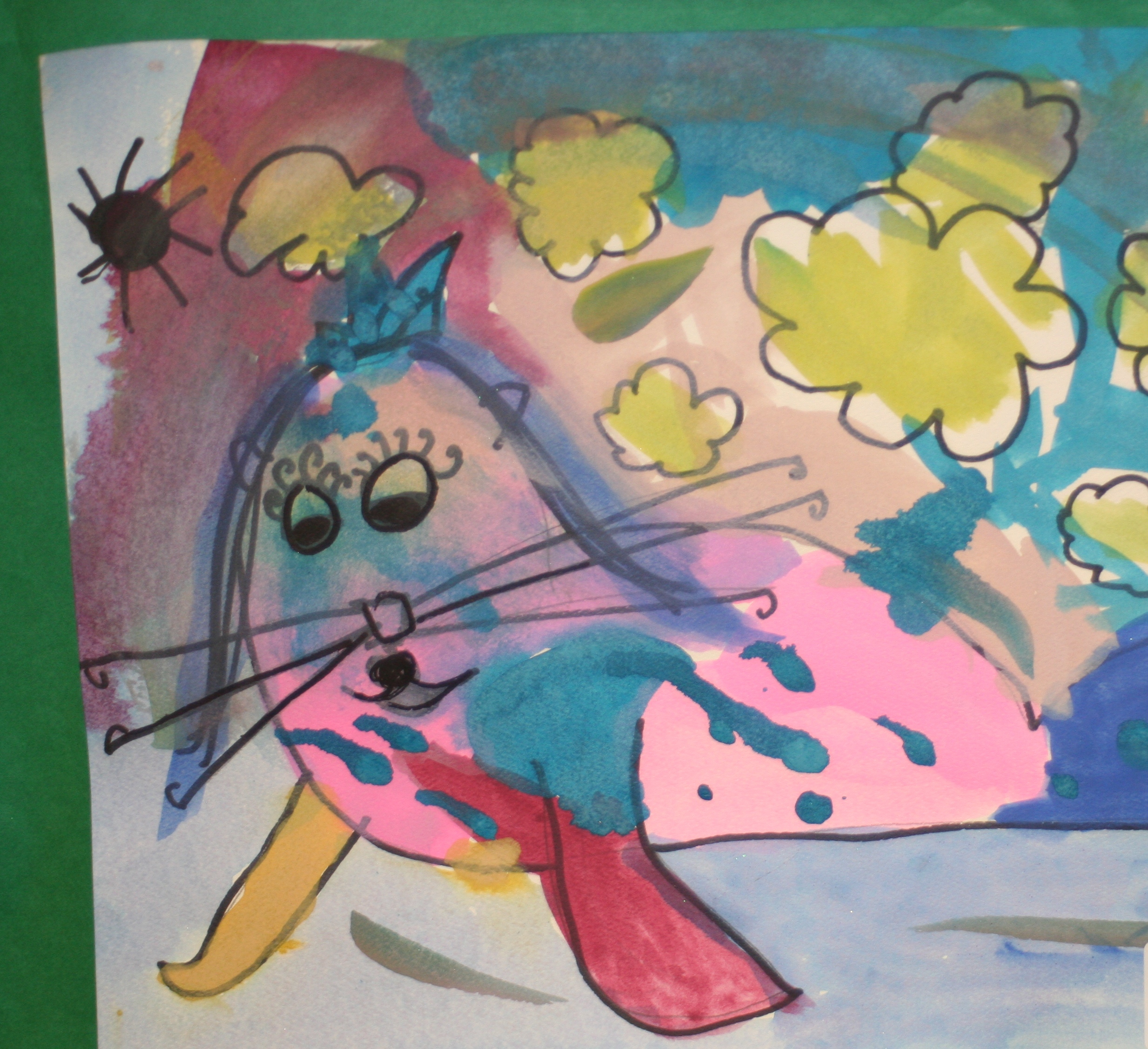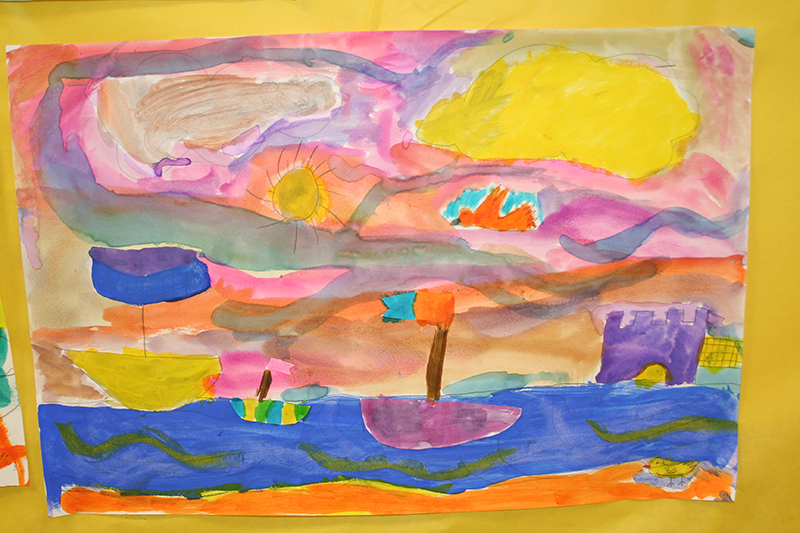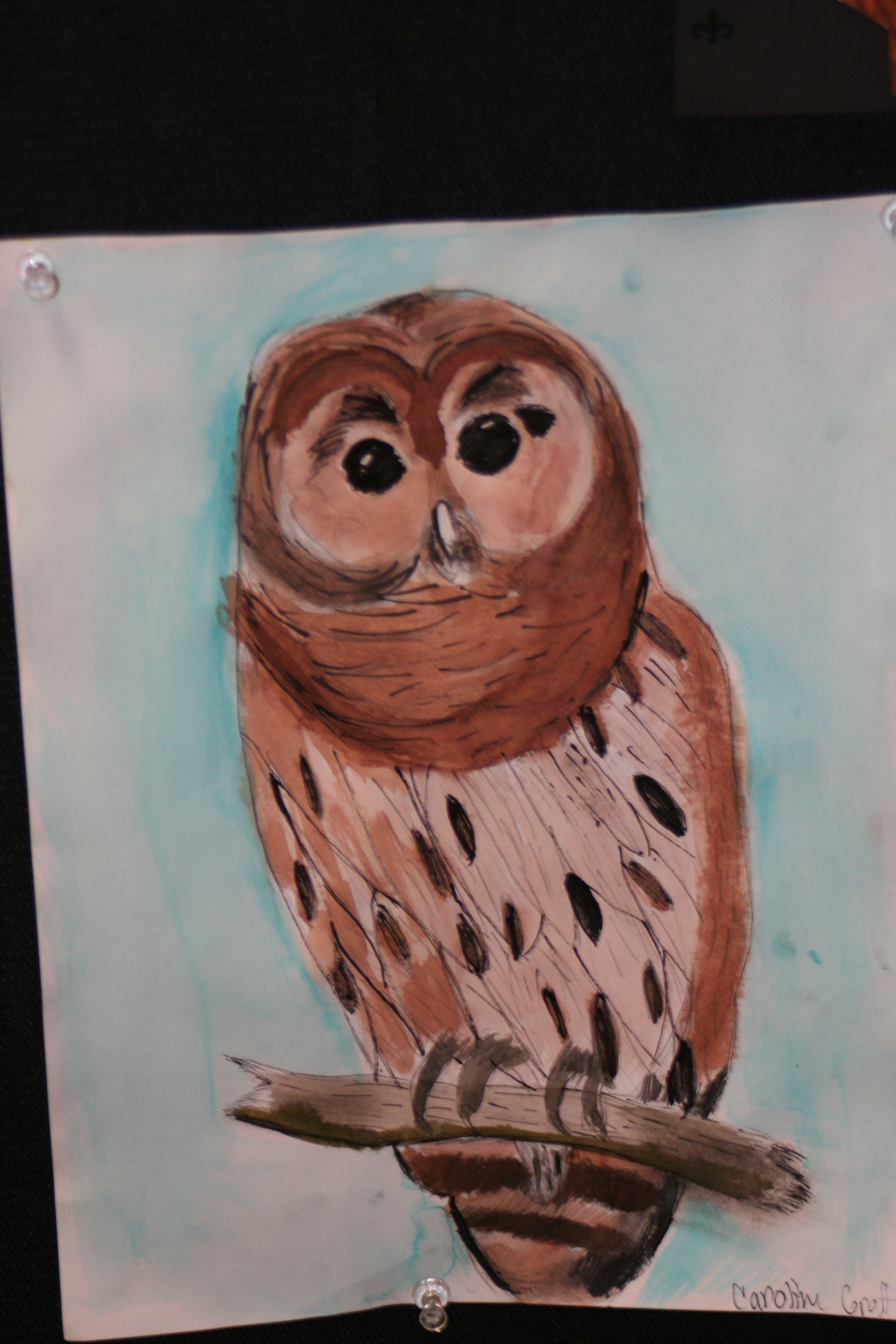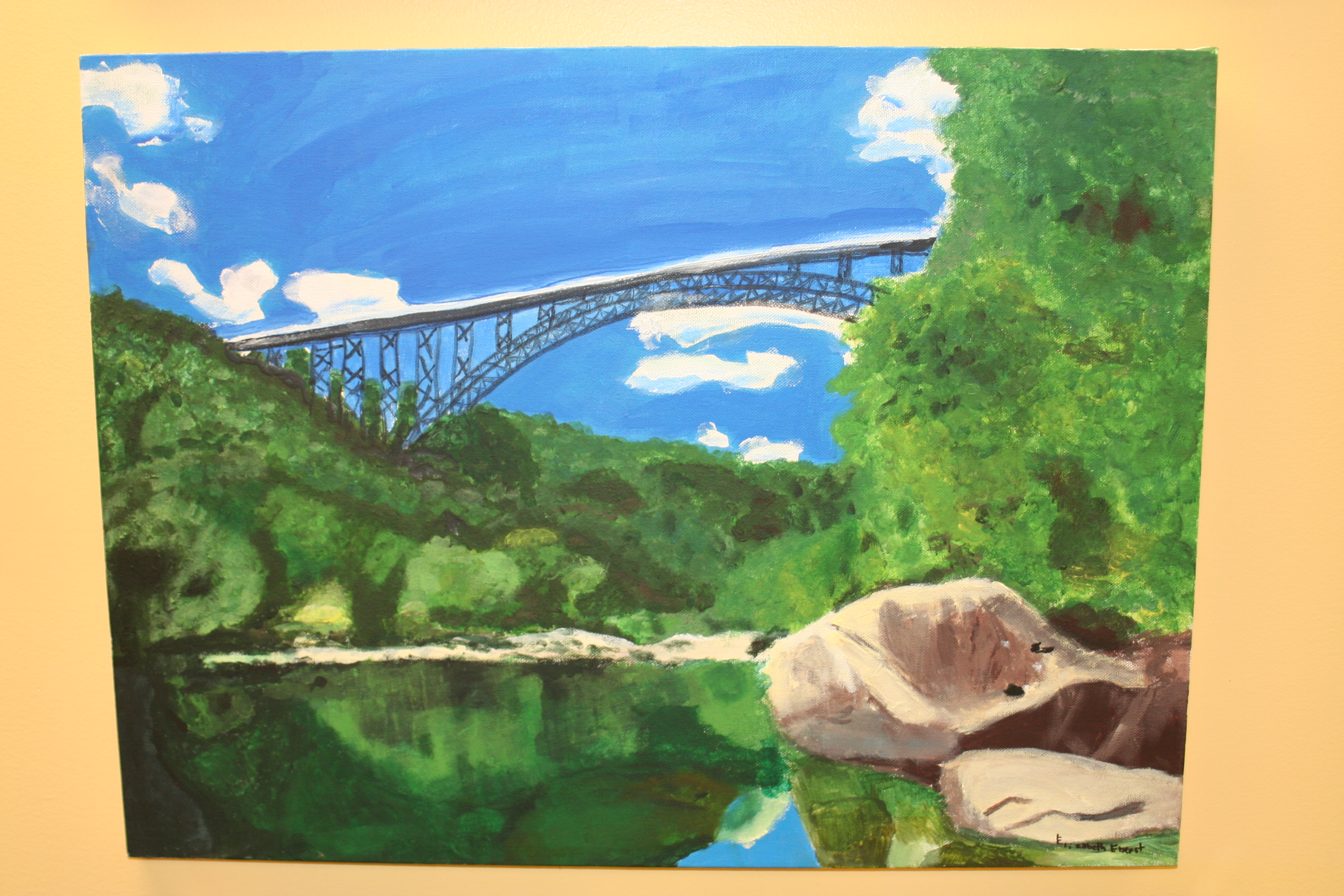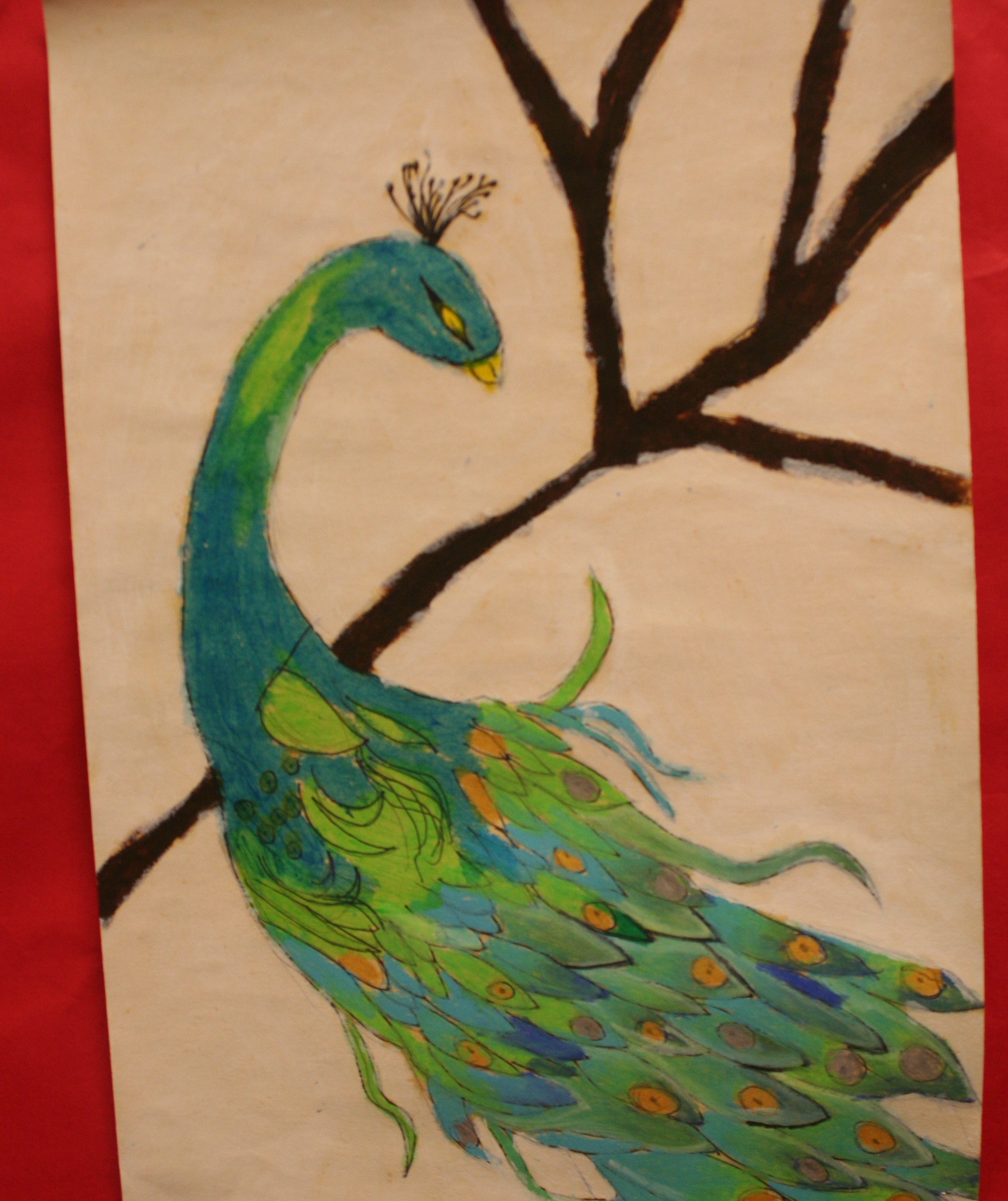 ---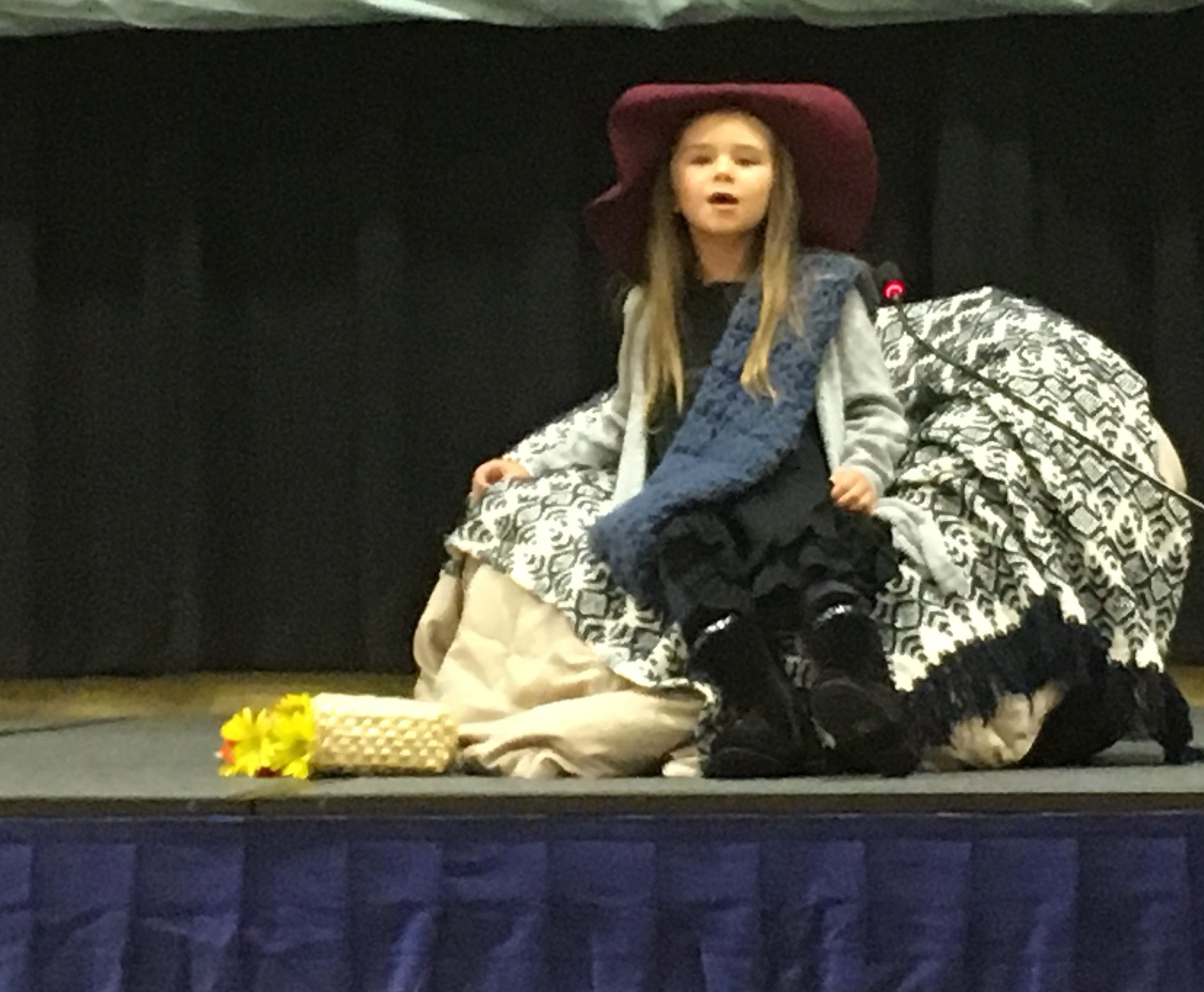 Dramatic Arts
All students take the stage at least twice per year: Grandparents and Special Friends Day, and International Week. Fourth and fifth graders collaborate on a spring play. Middle School students can choose to participate in a year-long drama course that includes two full productions. Dramatic Arts incorporates imagination, creativity, and working through the theatrical process from script to performance.
---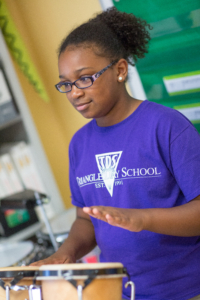 Music
The TDS music program focuses on the development of an awareness and appreciation of the music that surrounds us. Students are encouraged to enjoy the music as they participate in various types of experiences including vocal stylings, playing percussion instruments, learning the recorder and reading music. Students play unpitched rhythm instruments (snare drums, rhythm sticks, cow bell, bongos, etc.) and mix them with Orff instruments (xylophones) to feel beats, pitch, and harmonies. In addition, students begin to acquire performance skills as they rehearse and participate in shows.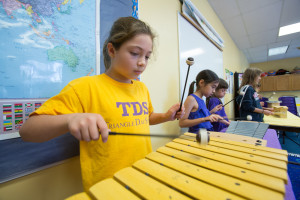 Outside of weekly music classes, students in Lower School can participate in an upper elementary Chorus (grades 3-5). In Middle School, students are offered a choice between Chorus or a Handchime Choir. Both groups will perform at various venues throughout the year.