A Shining Success
After months away, it's hard to express just how uplifting it is to be back at school with your children. Teachers, parents, and students have all played a role in making this week a shining success. Here are a few examples: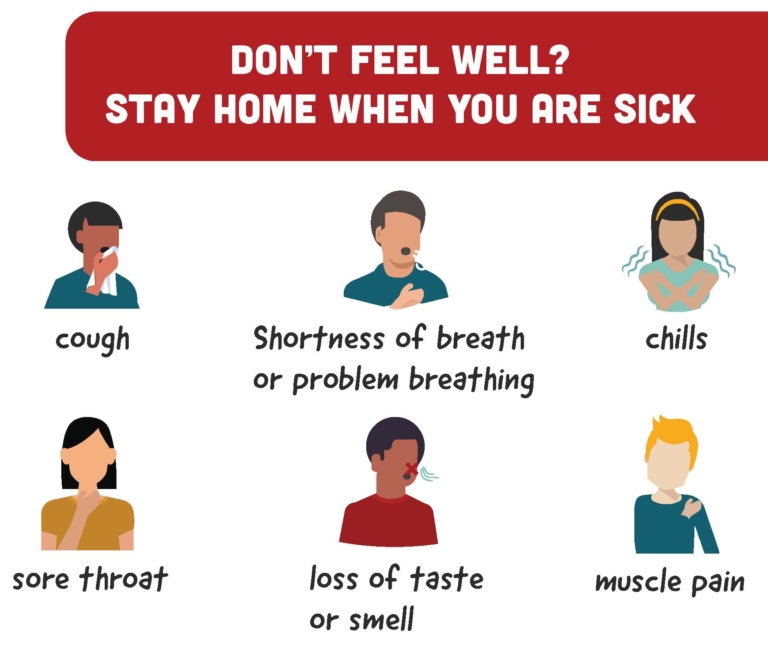 Parents
I've had three COVID-related communications in the past week, all from parents who have truly internalized our message about parental responsibility undergirding the health and safety of our community. In one case, a parent was possibly exposed to COVID at work. Another involved a sibling returning home from UNC. In the third, the child exhibited a minor symptom. In all three cases, we followed our policy, erring on the side of caution and keeping students off campus until the situation was resolved with a negative test. If everyone follows these examples of proactive communication, our community will be that much safer as a result.
Teachers
While you likely know this already, it's worth shouting from the hilltops. Our teachers are working really hard right now. There's always a frenetic pace to the start of the year, but our teachers are engaging students both in the classroom and at home, orchestrating mass movements with social distancing, enforcing our strict mask policy in a kind way, disinfecting chairs and desks, crisscrossing campus multiple times (in the case of complements teachers), actively supervising recess, moving 150+ cars through drop-off and pick-up each day, and still finding the energy to teach math, language arts, science, and so much more.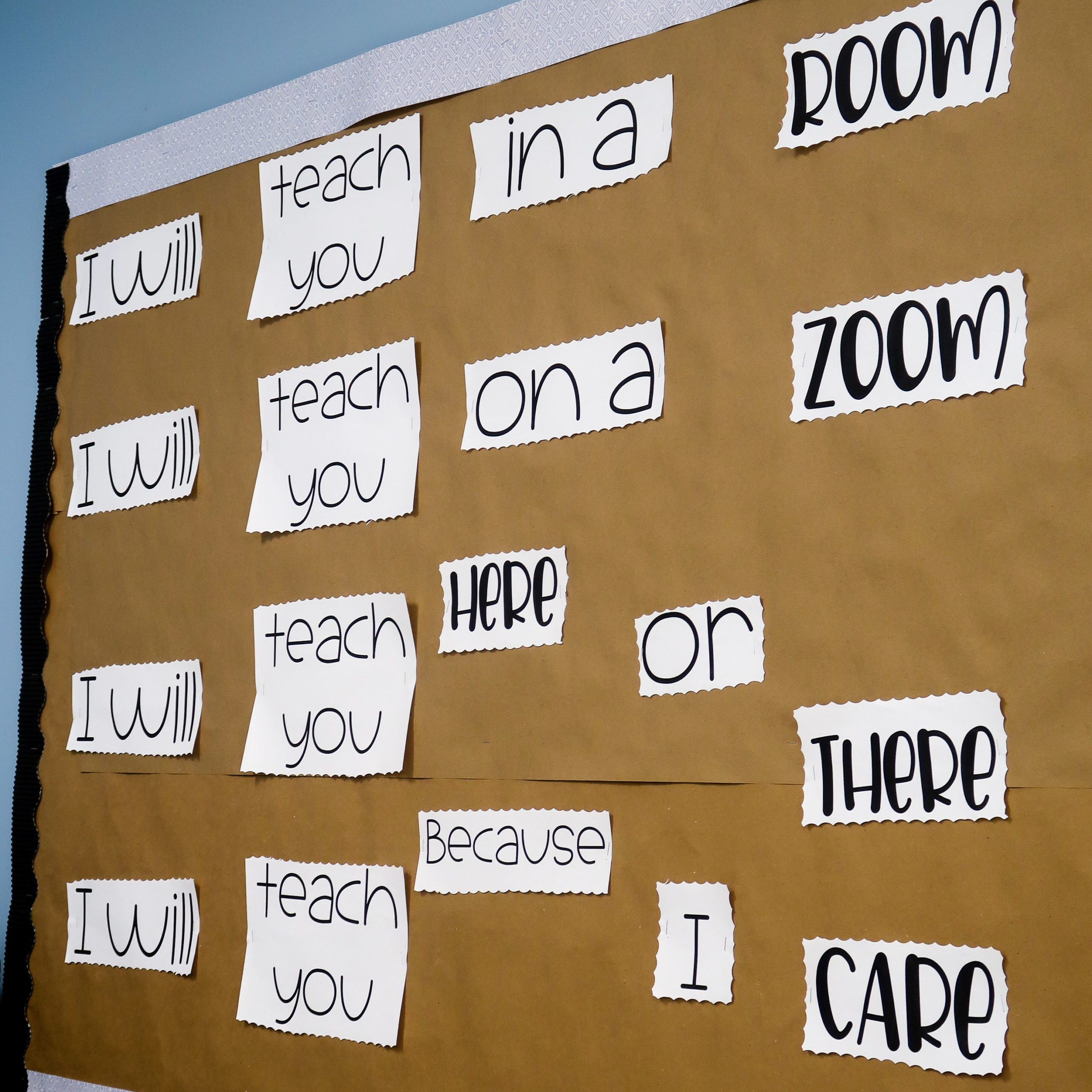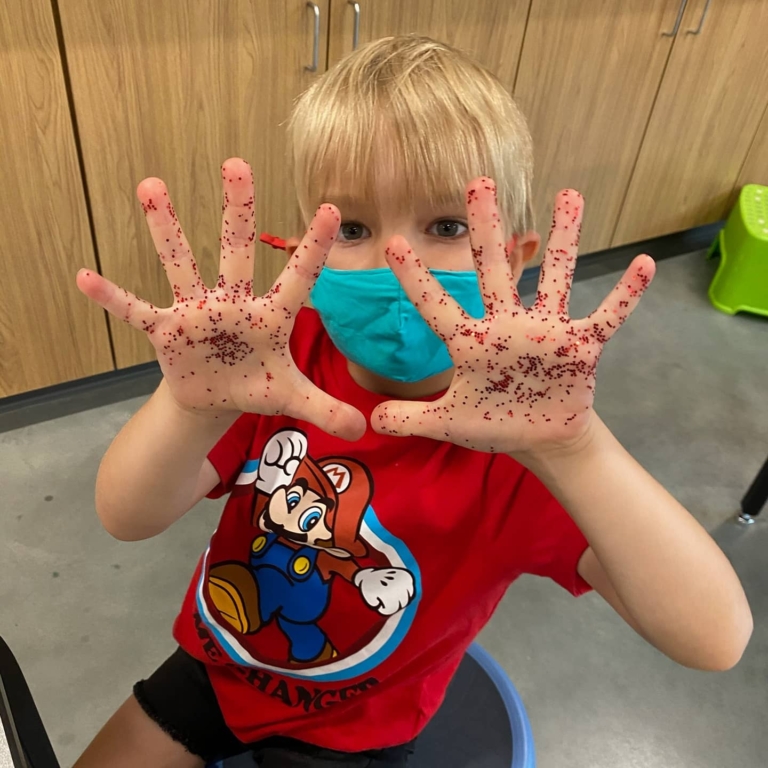 Students
Last Thursday I wrote about joy, and we have seen so much of this on display this week. Whether dancing in the parking lot during PE, evaluating expressions in pre-algebra, building with blocks and Legos in Kindergarten, performing science experiments and STEM challenges, or learning the new way to check out books from our library, our students are happy to be in classrooms, with their friends, and in the routine of school. They continue to make our hard work more than worth it.
Of course you know that not all of my letters will be this rosy. Setting the bar much higher than what is required by public health, we have pledged to communicate all confirmed COVID cases among students and faculty/staff in a timely manner that also respects individual privacy. You also know that positive cases will trigger mandatory 14-day quarantines for LS homerooms or MS cohorts. This is an important part of our multi-pronged strategy to greatly reduce the likelihood of transmission at TDS.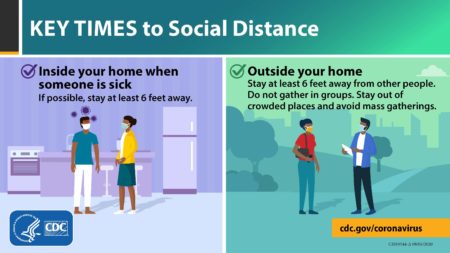 On a final note – and while I can still get out ahead of this one – let me remind you that all of our risk mitigation efforts at school stand to be undone if parents adopt different norms on the weekends. Unpopular as it might be, this is not the season to host a birthday party for your child. Thank you for partnering with us in making in-person learning possible during this unprecedented time.
Doug Norry
Head of School